Six Surprising Facts About Retirement Confidence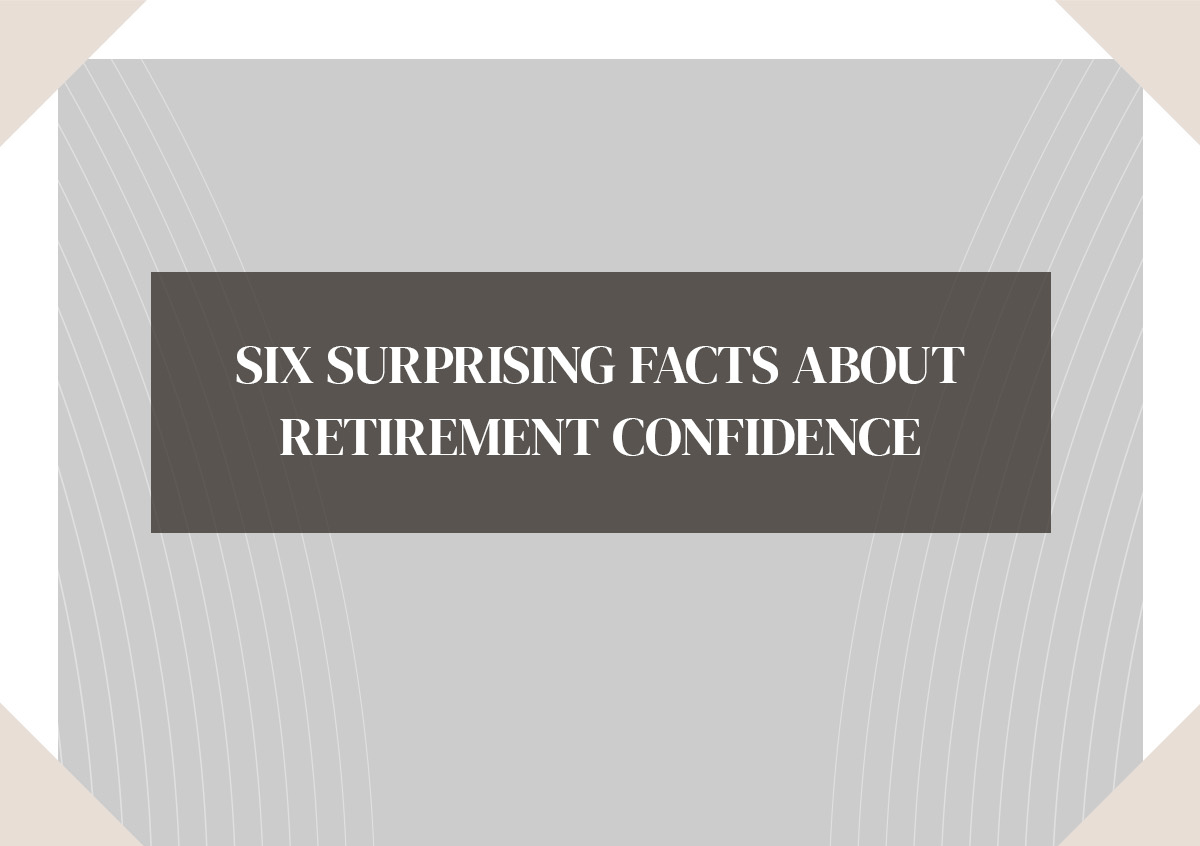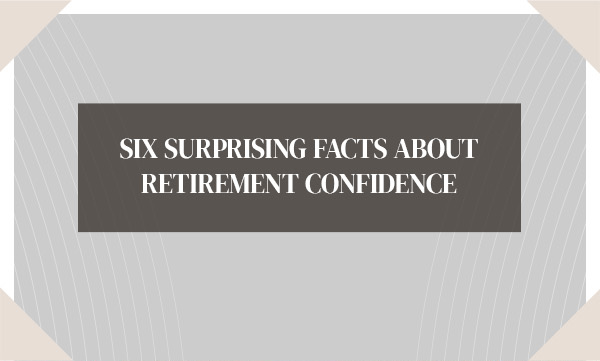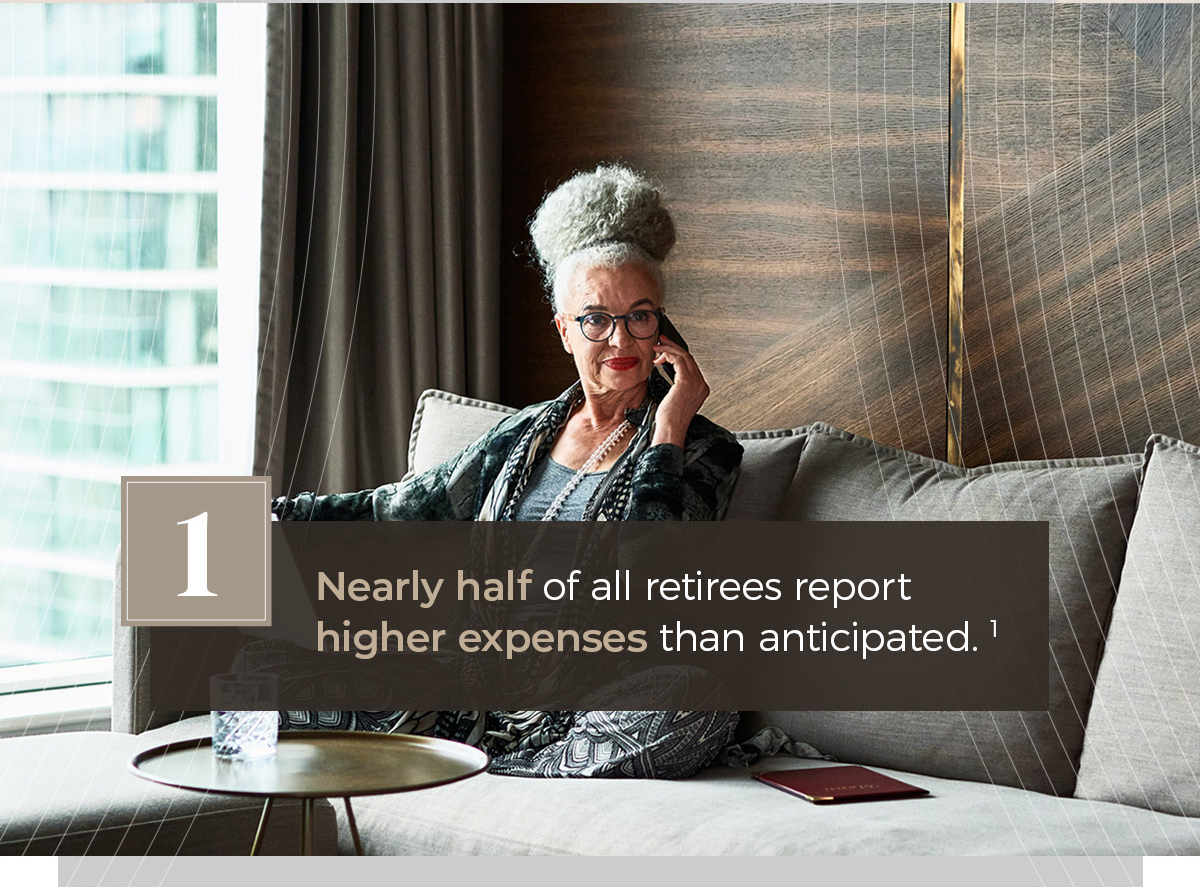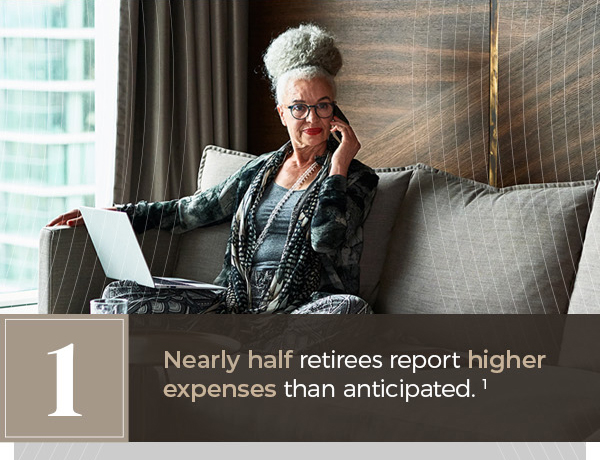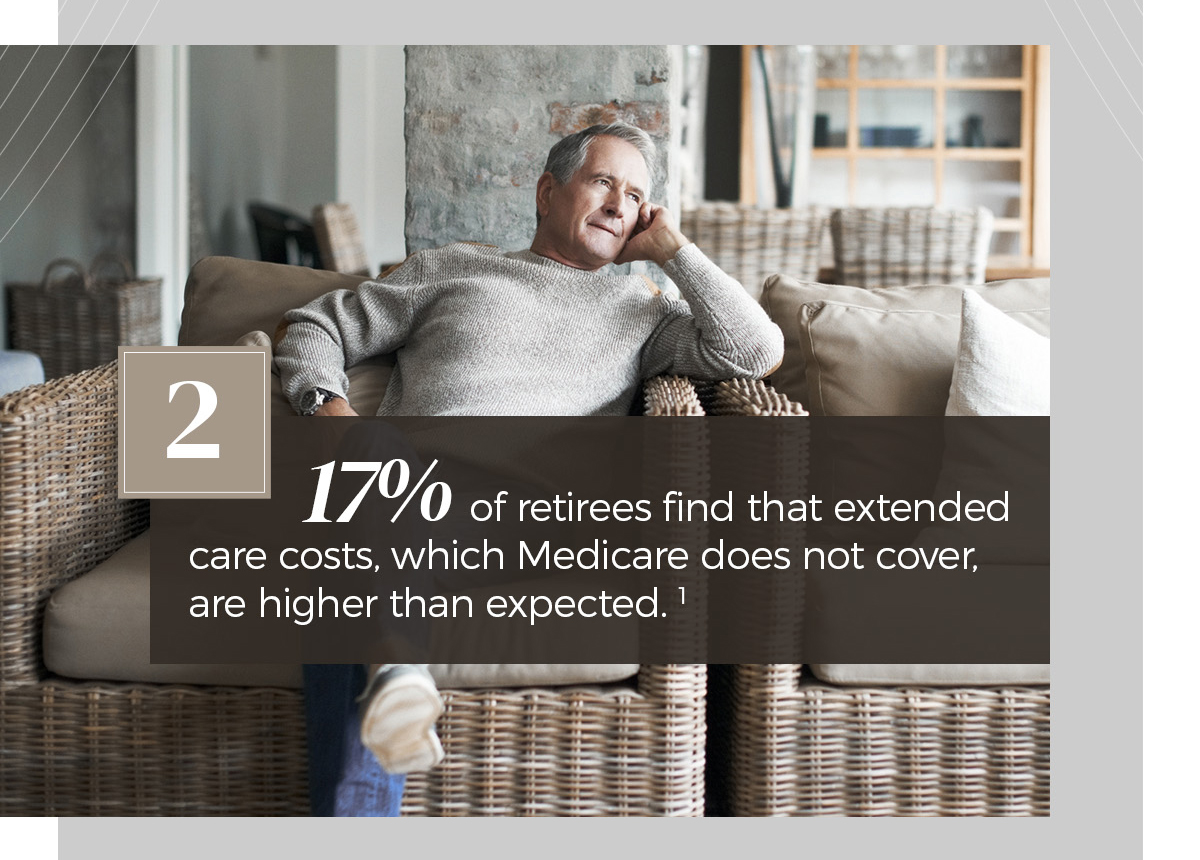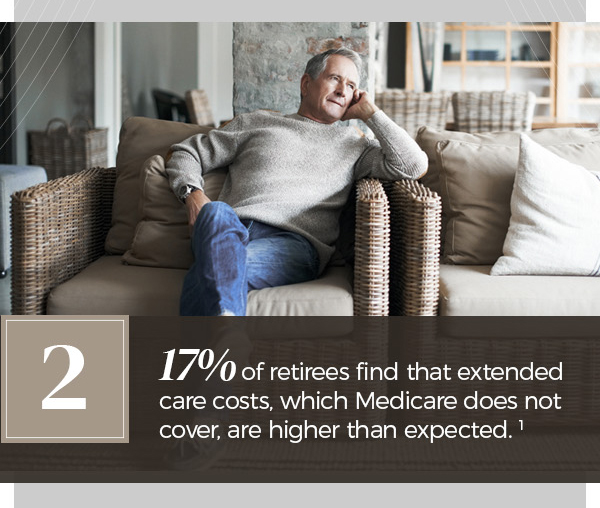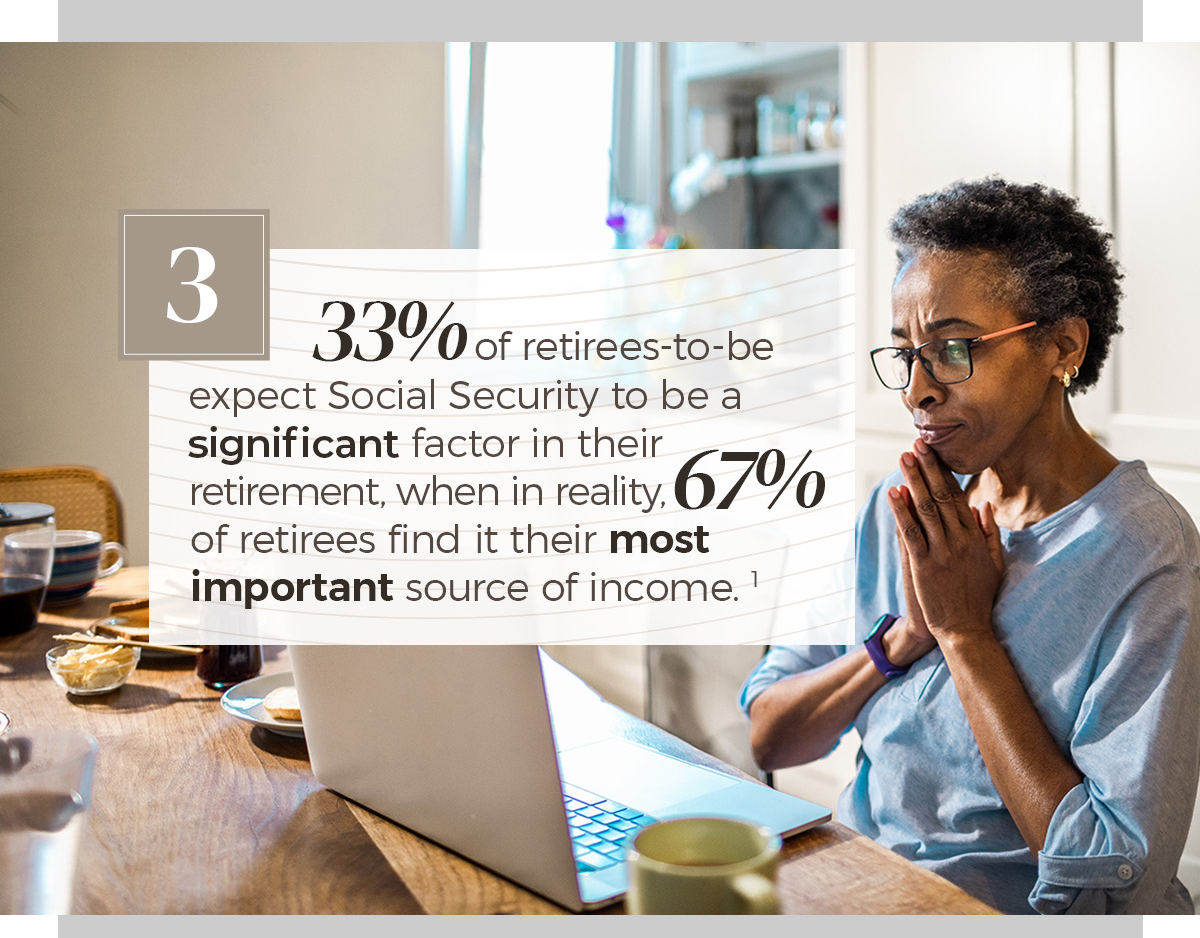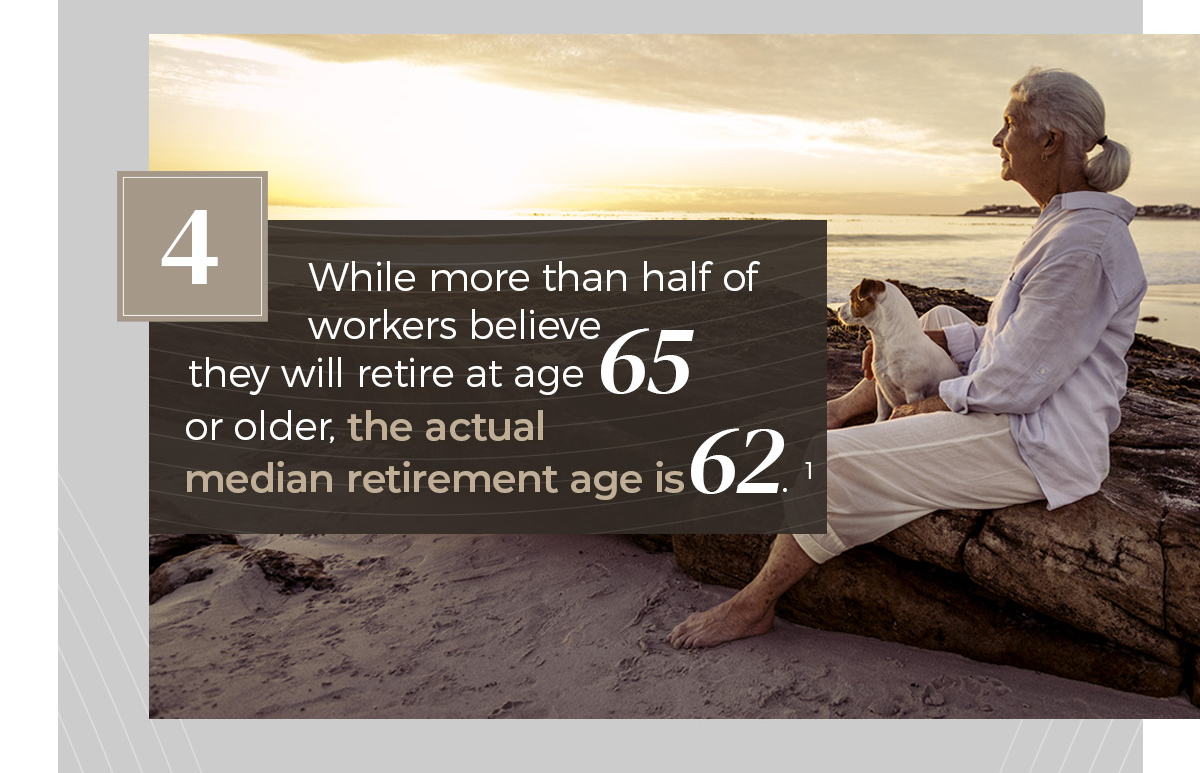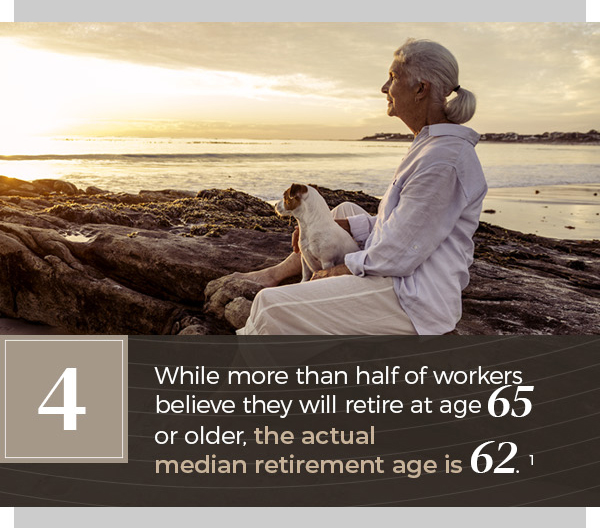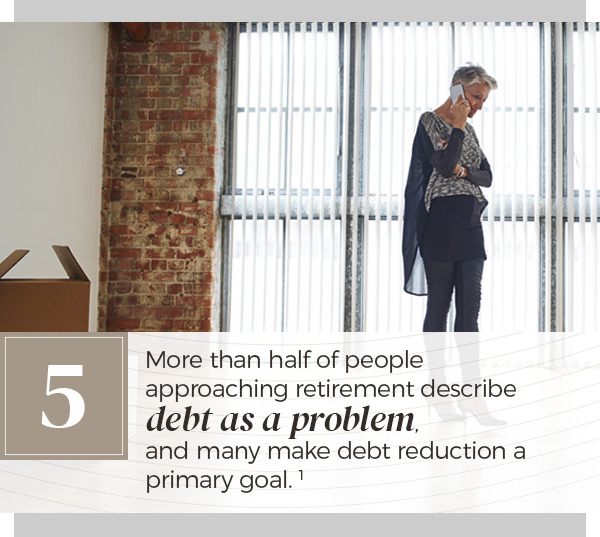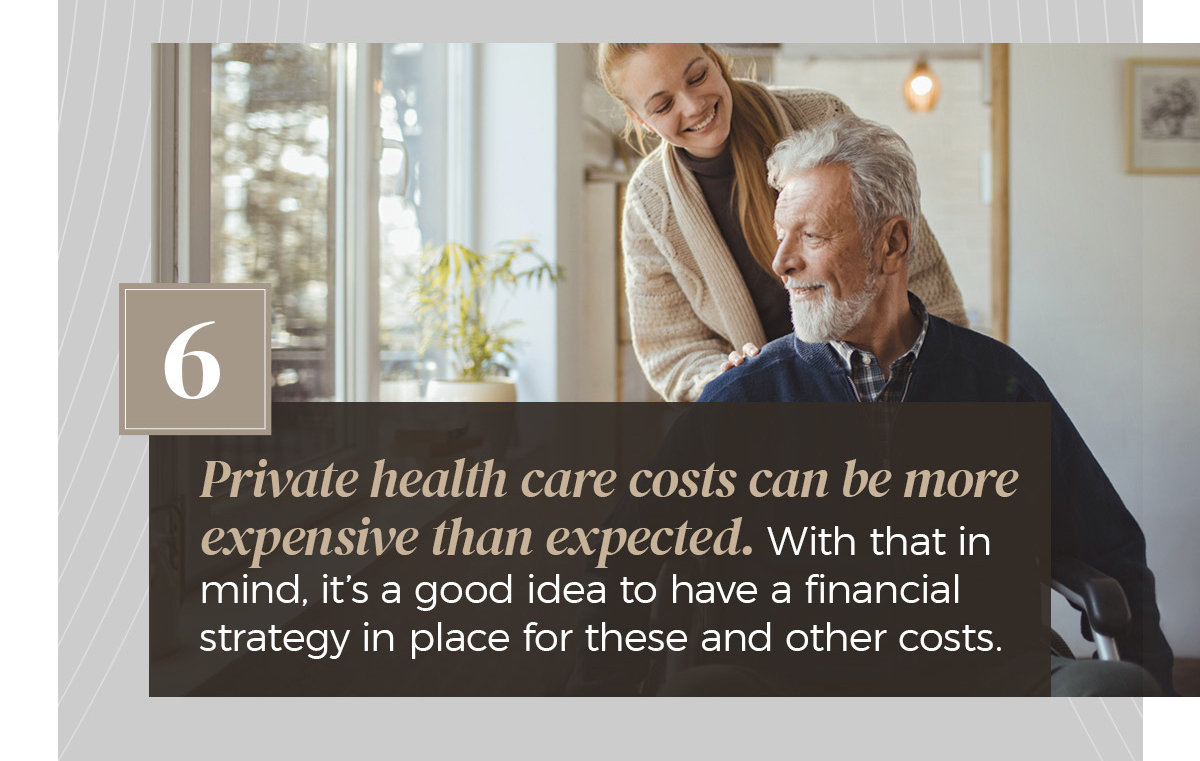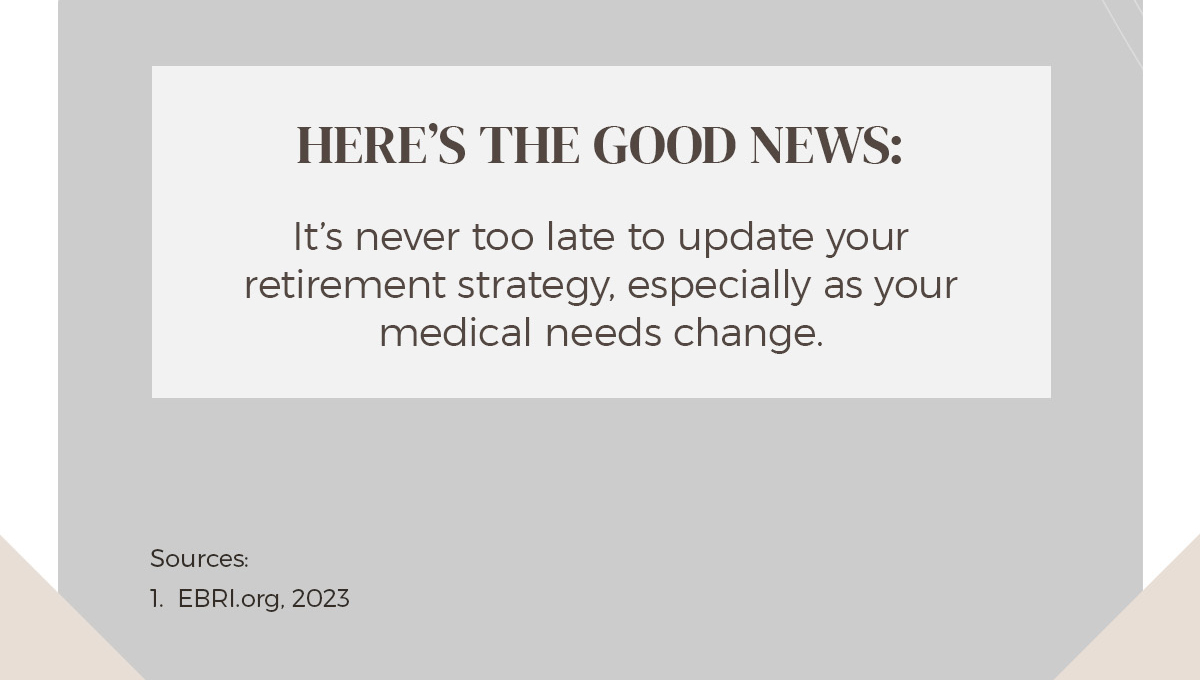 Related Content
Consider how your assets are allocated and if that allocation is consistent with your time frame and risk tolerance.
This calculator compares employee contributions to a Roth 401(k) and a traditional 401(k).
90% of small businesses in the U.S. don't protect their data from cyber attacks. Is your business at risk?