Six Surprising Facts About Retirement Confidence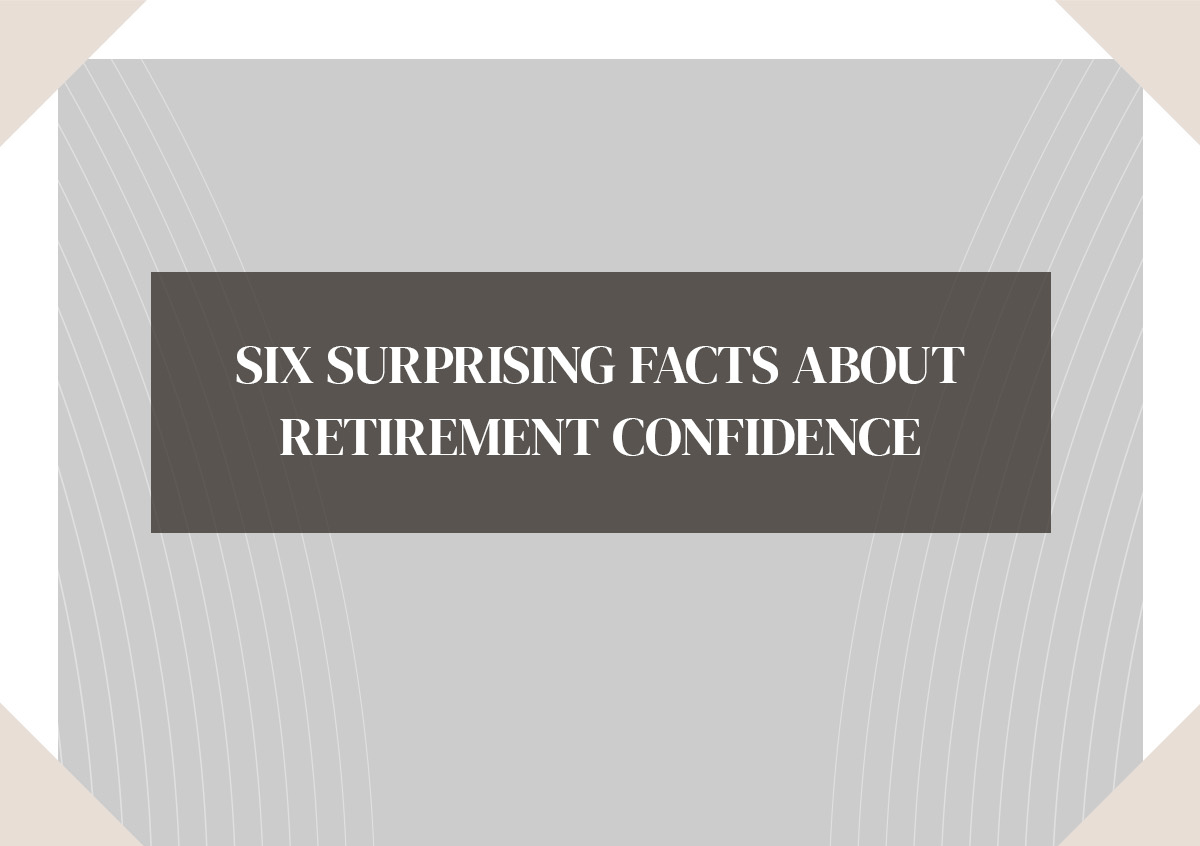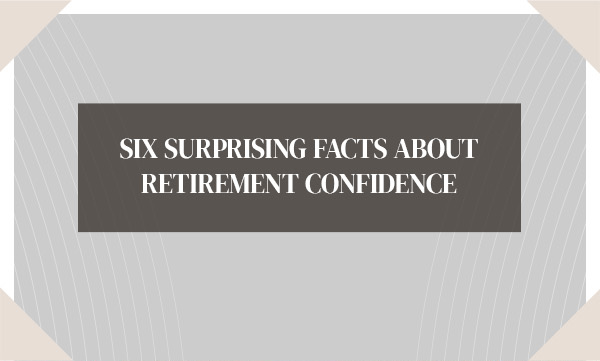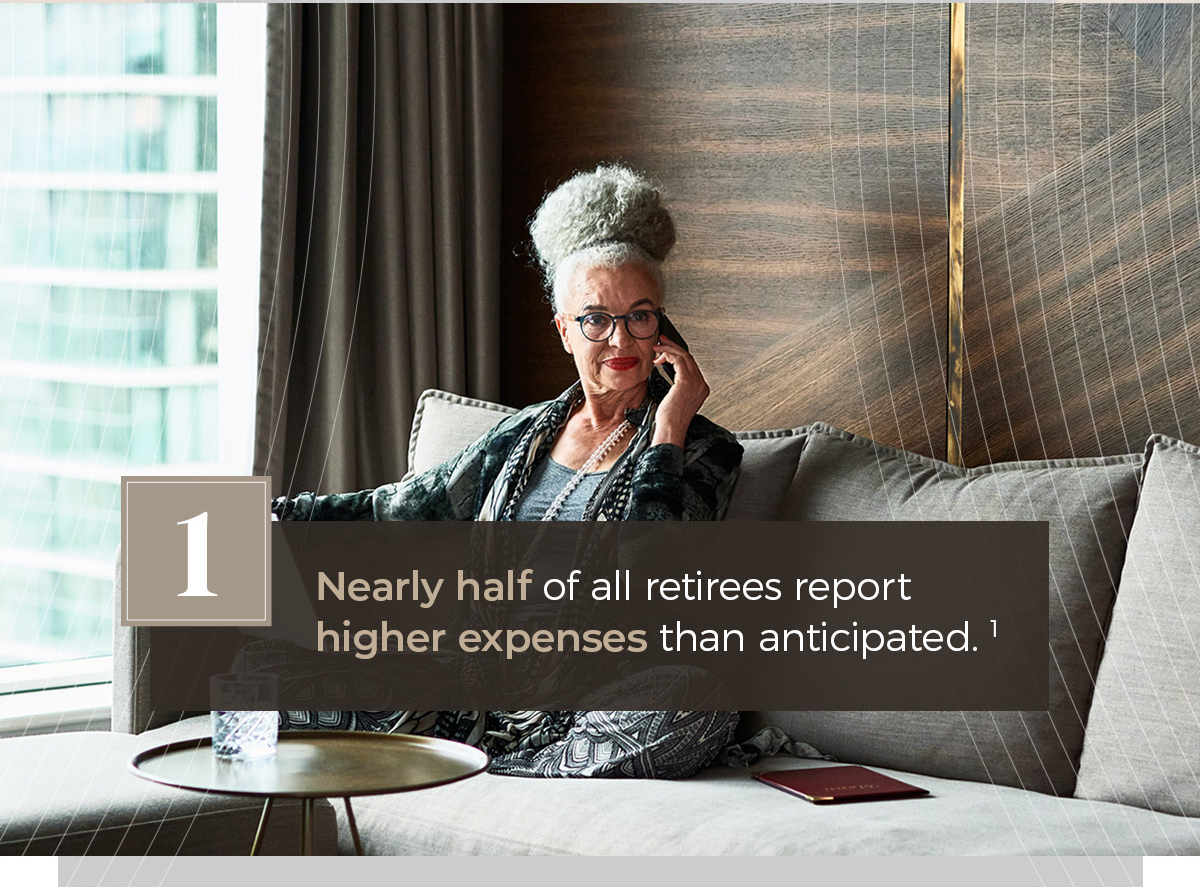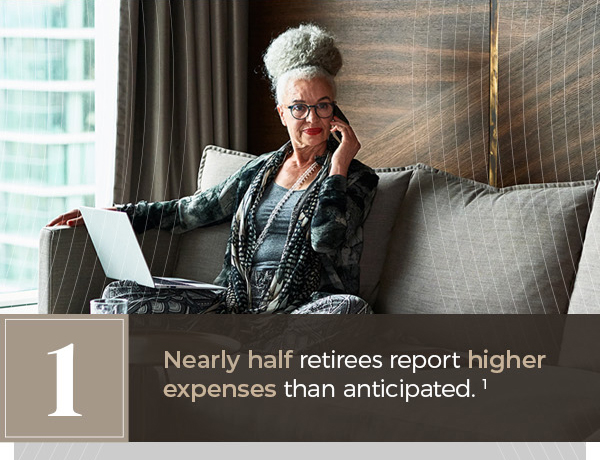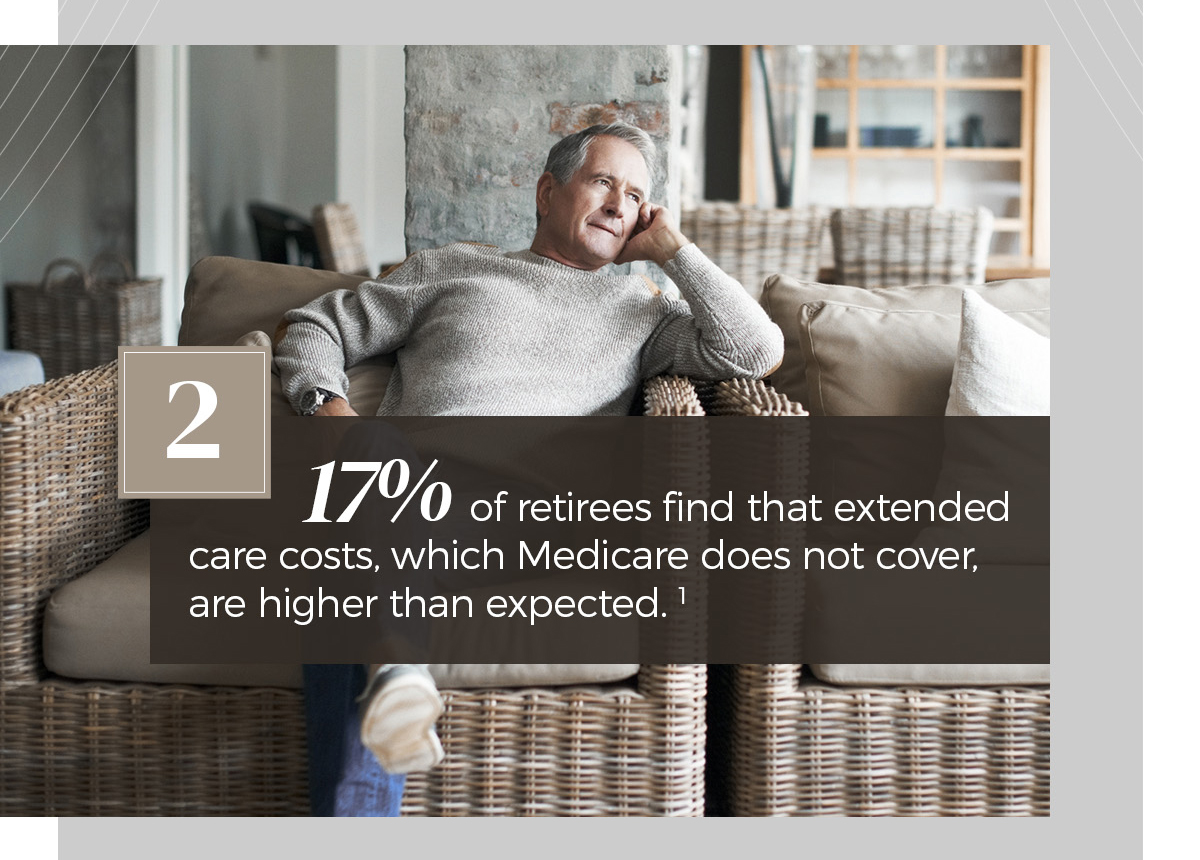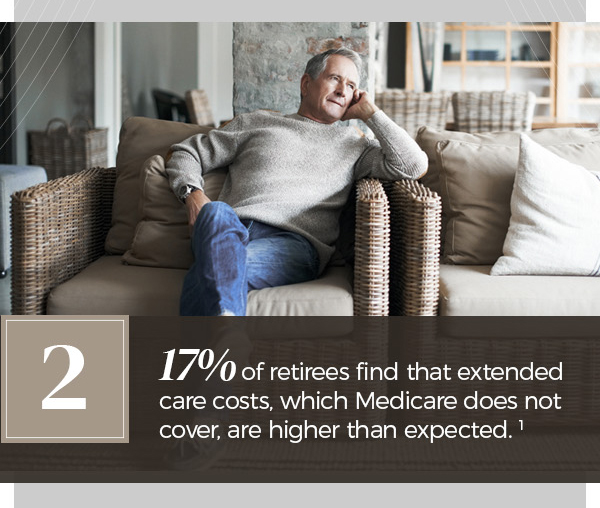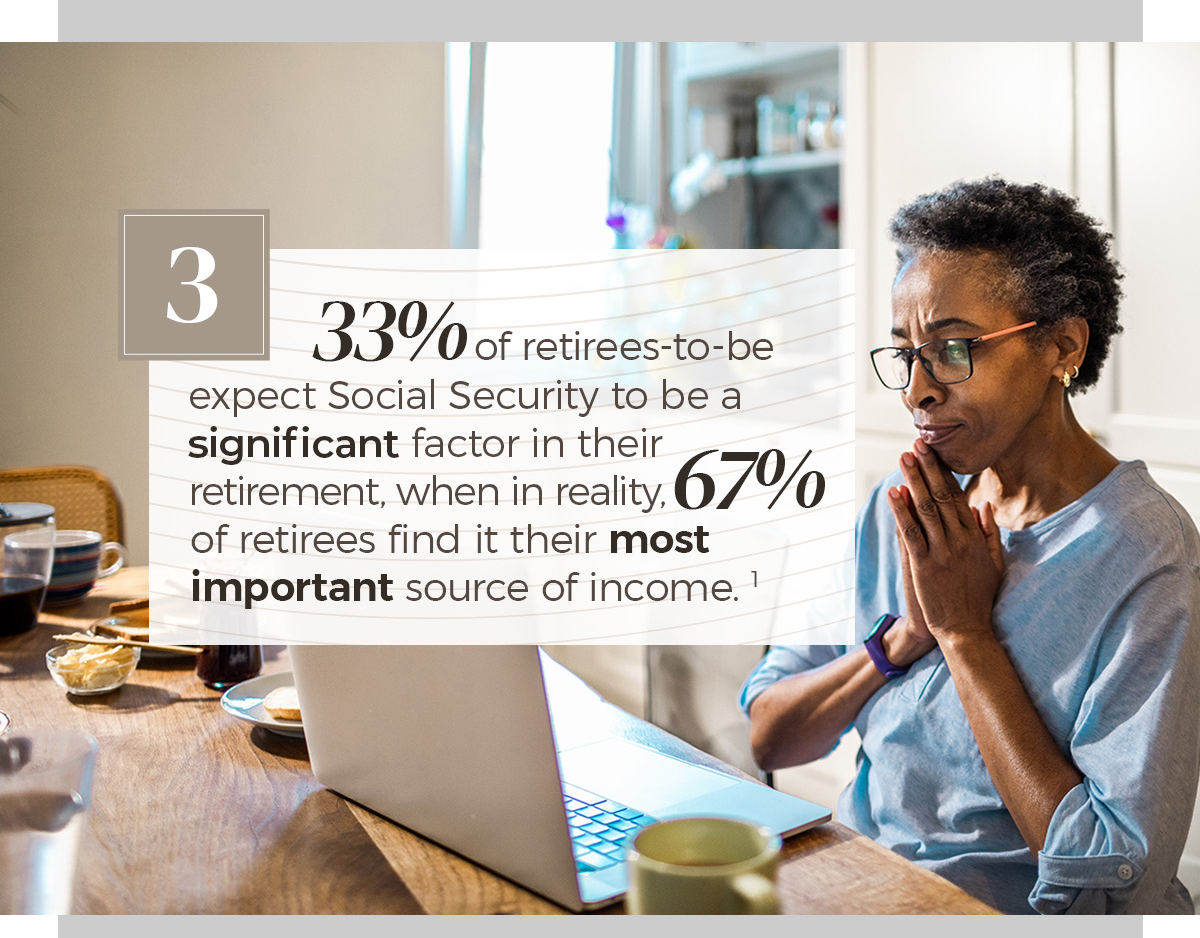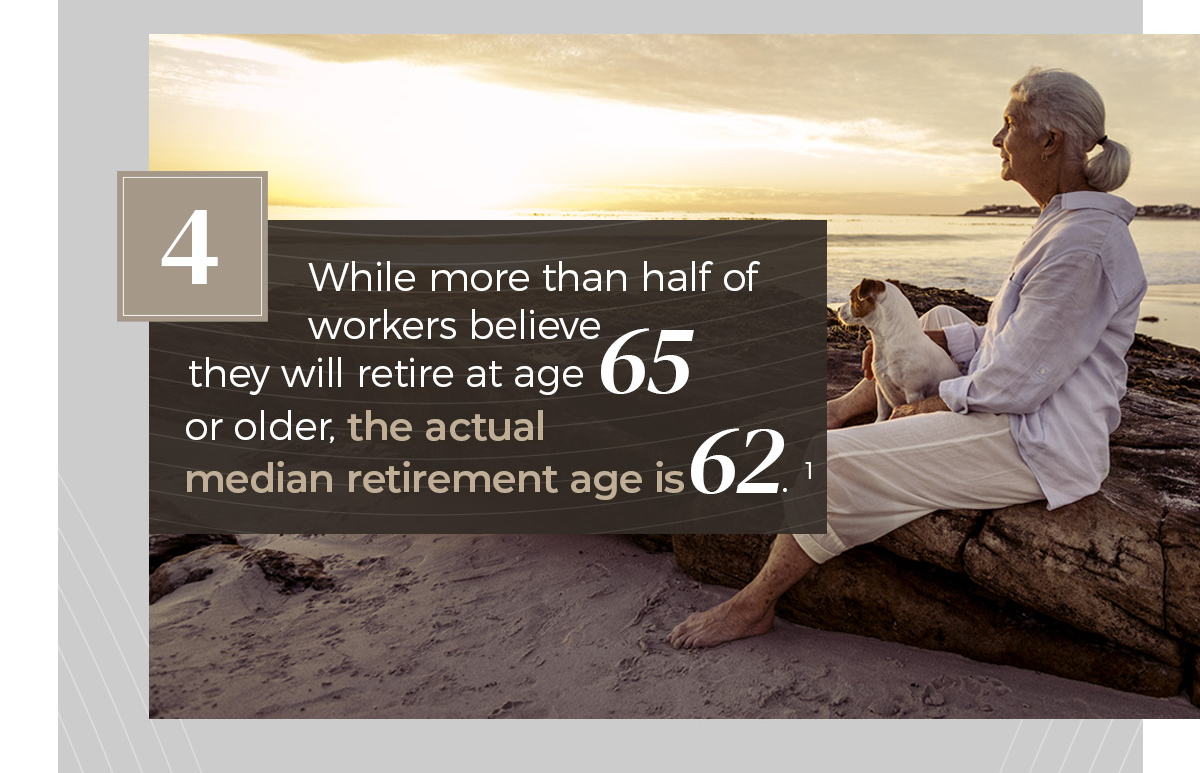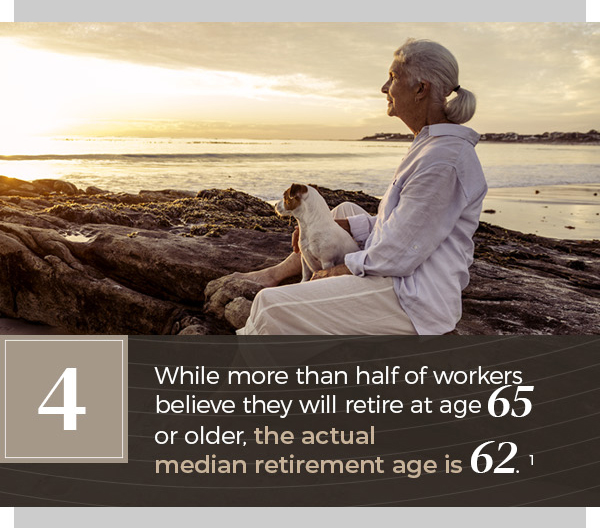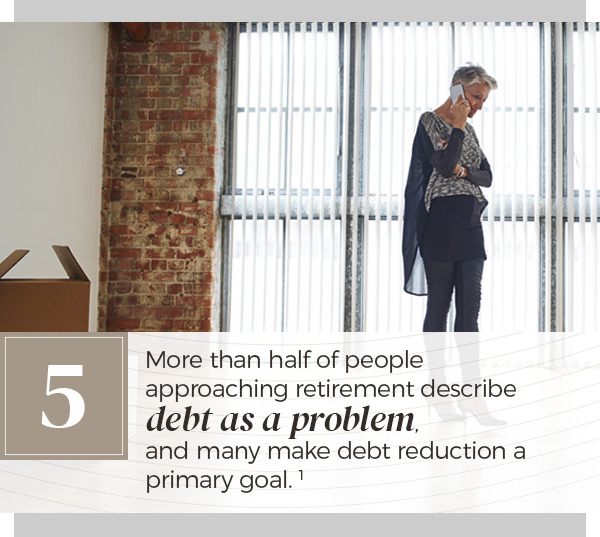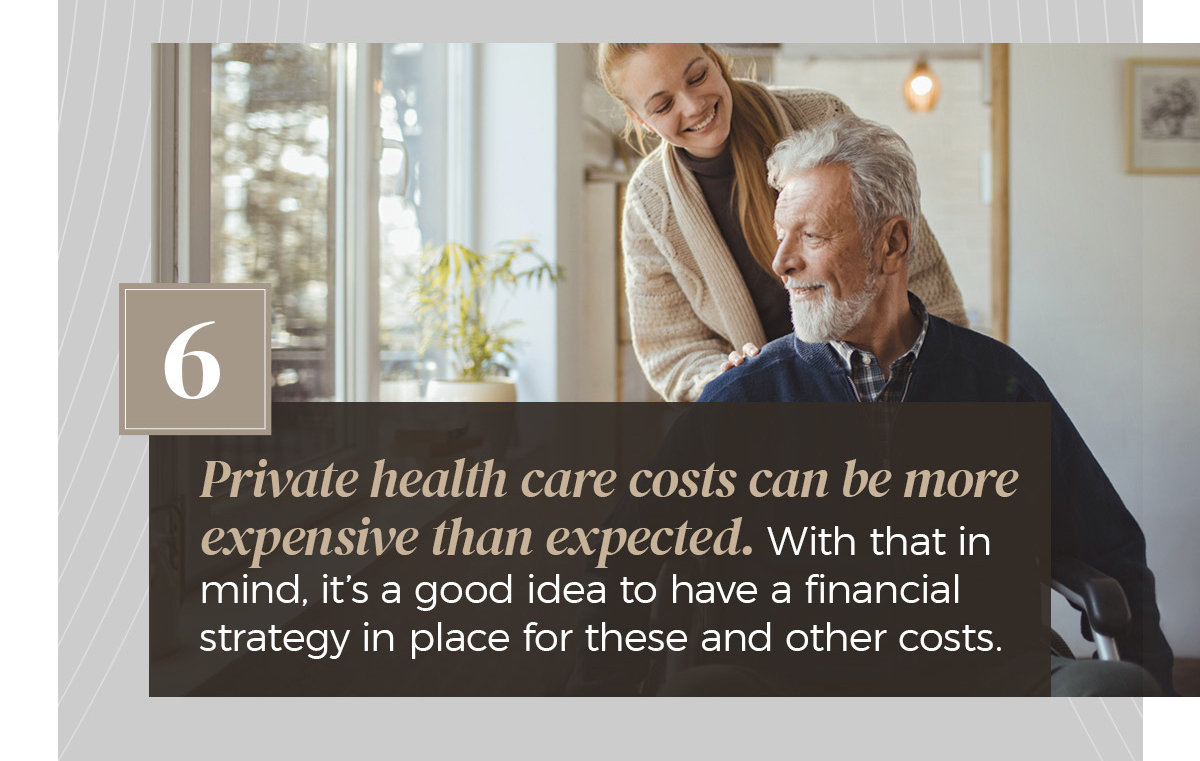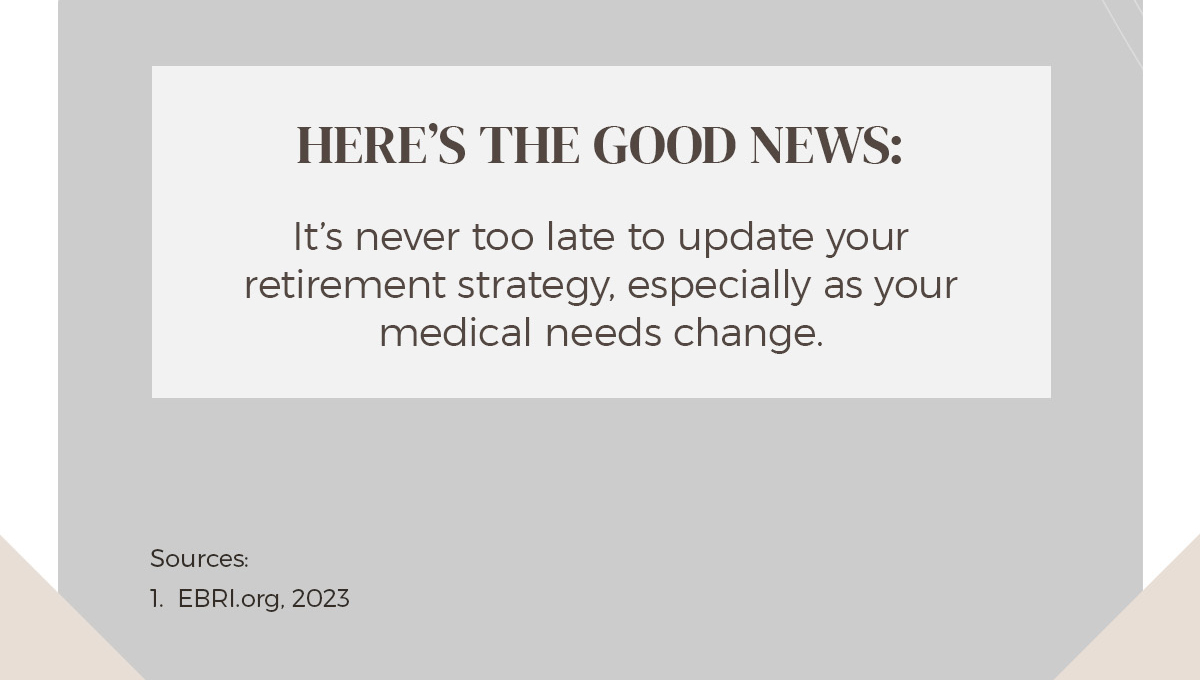 Related Content
There have been a number of changes to Social Security that may affect you, especially if you are nearing retirement.
Here's a list of 8 questions to ask that may help you better understand the costs and benefits of extended-care insurance.
Dropping off your son or daughter is loaded with emotions; here are a few tips for a smoother experience.