Choose Your Own Retirement Adventure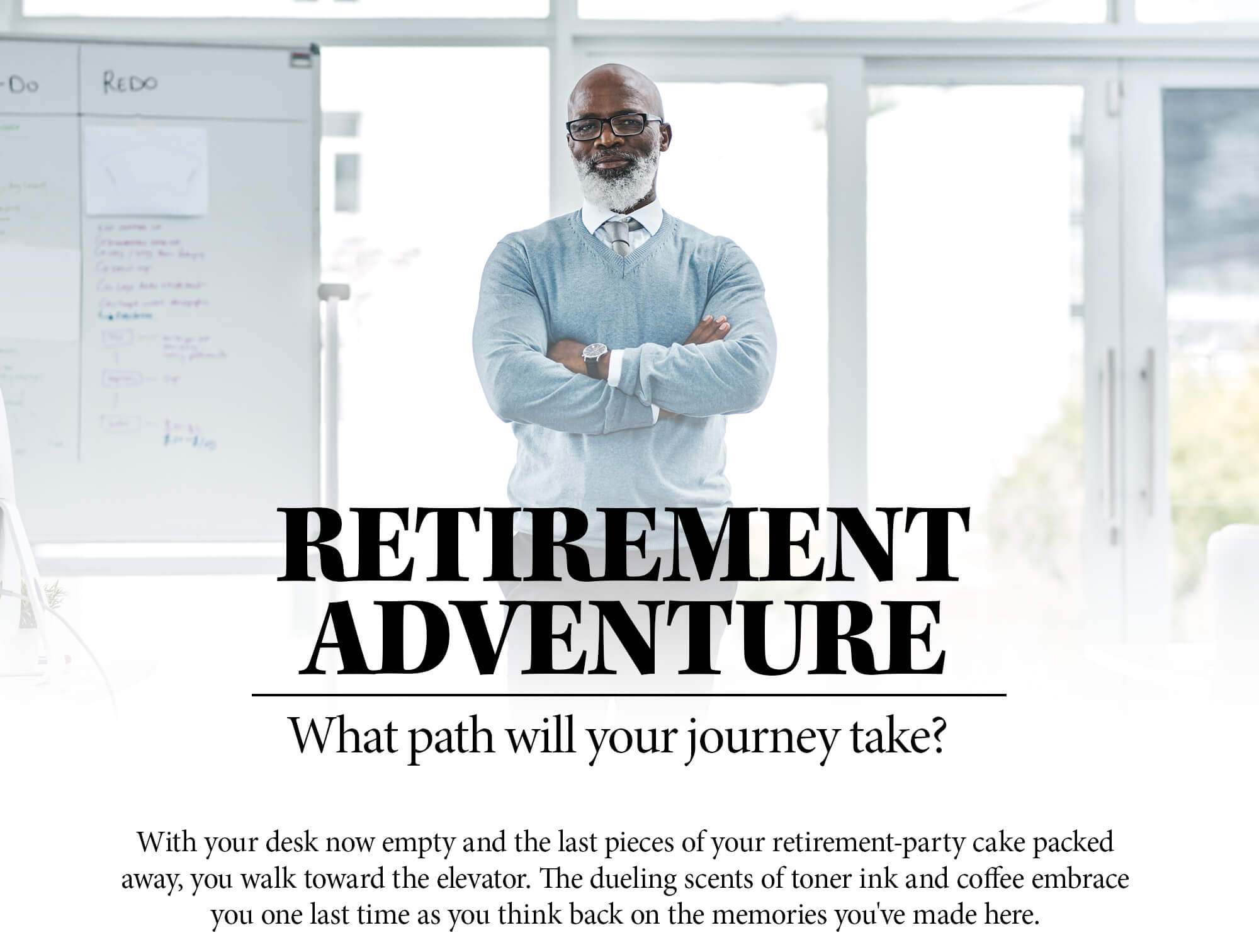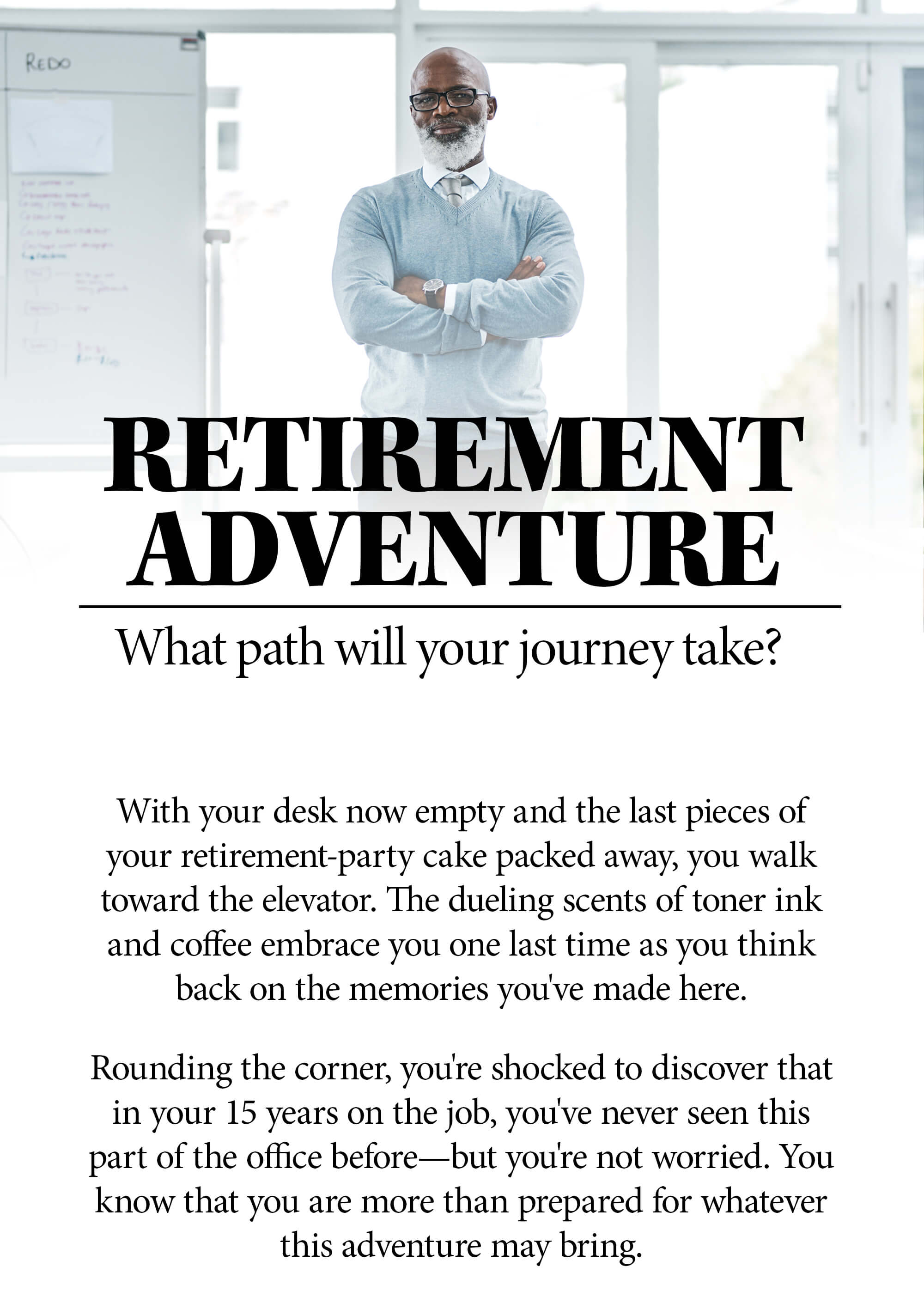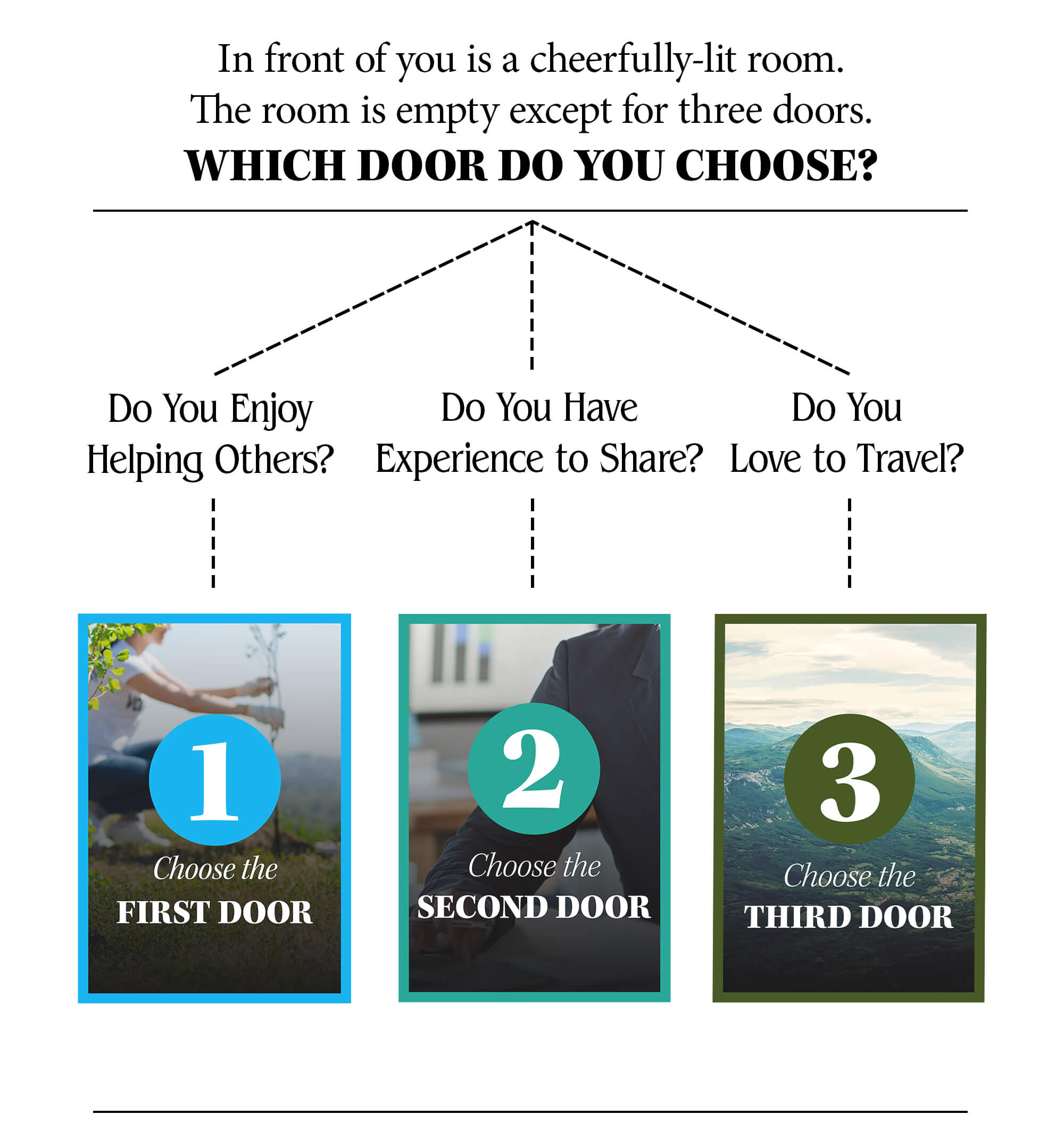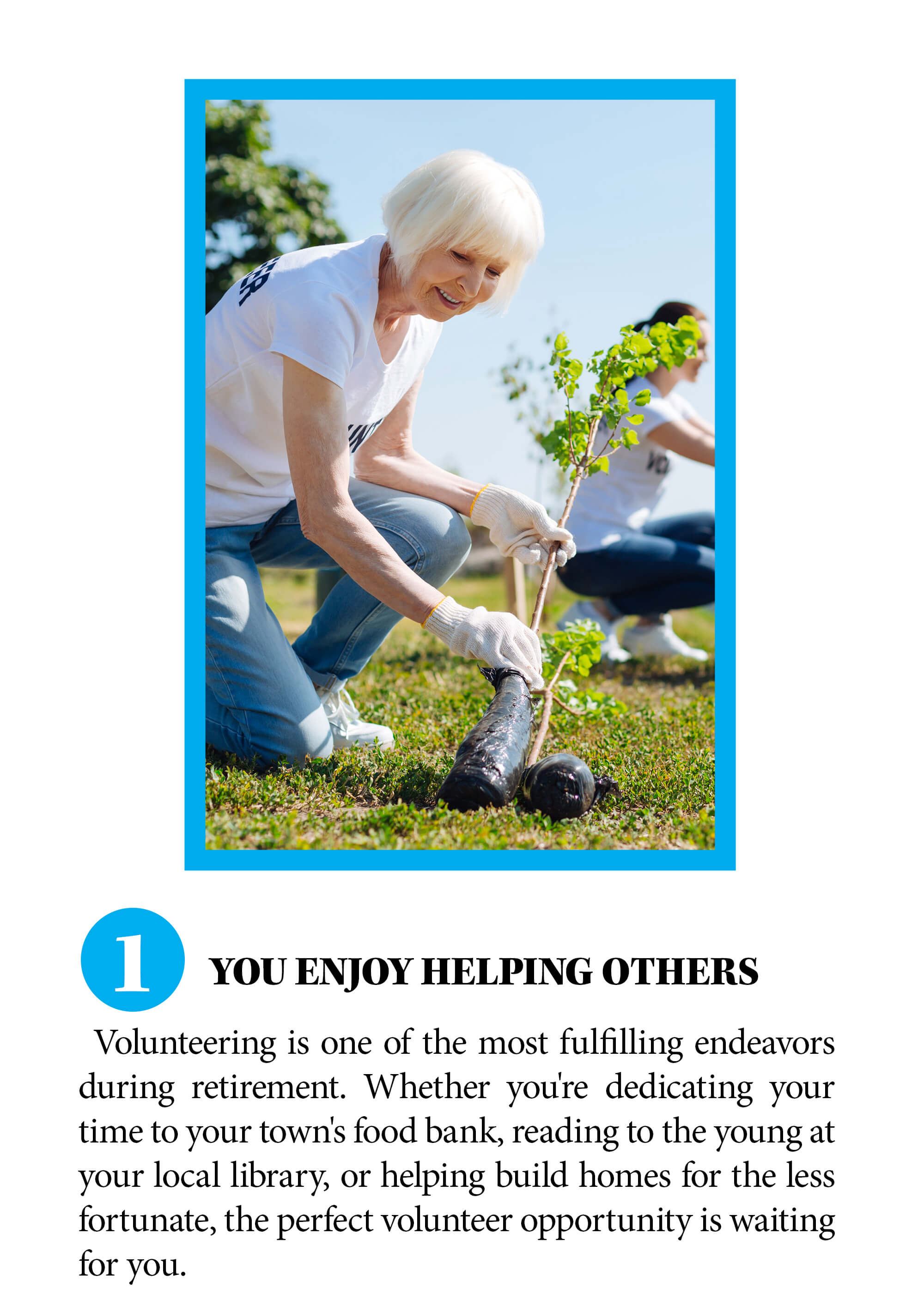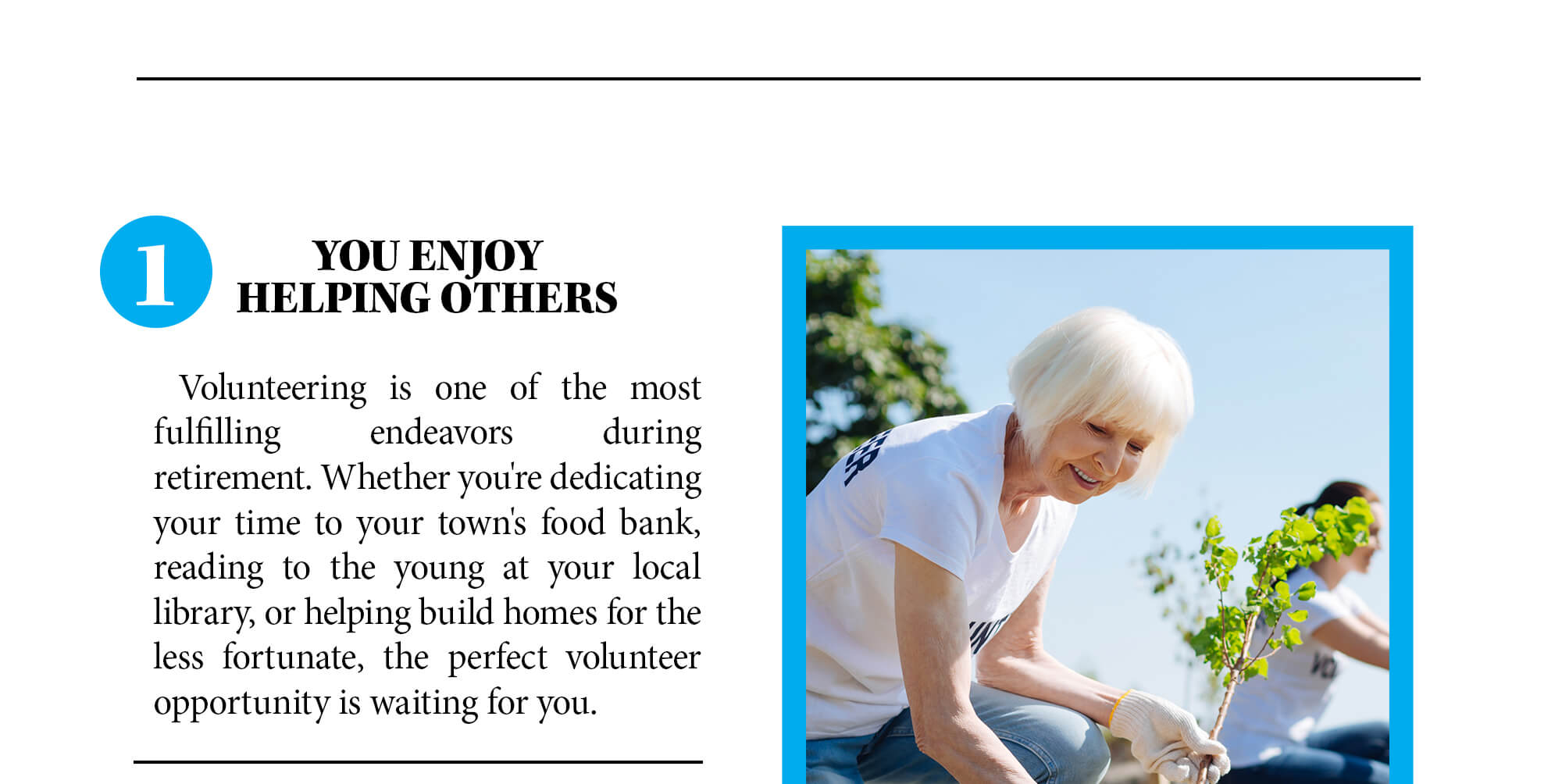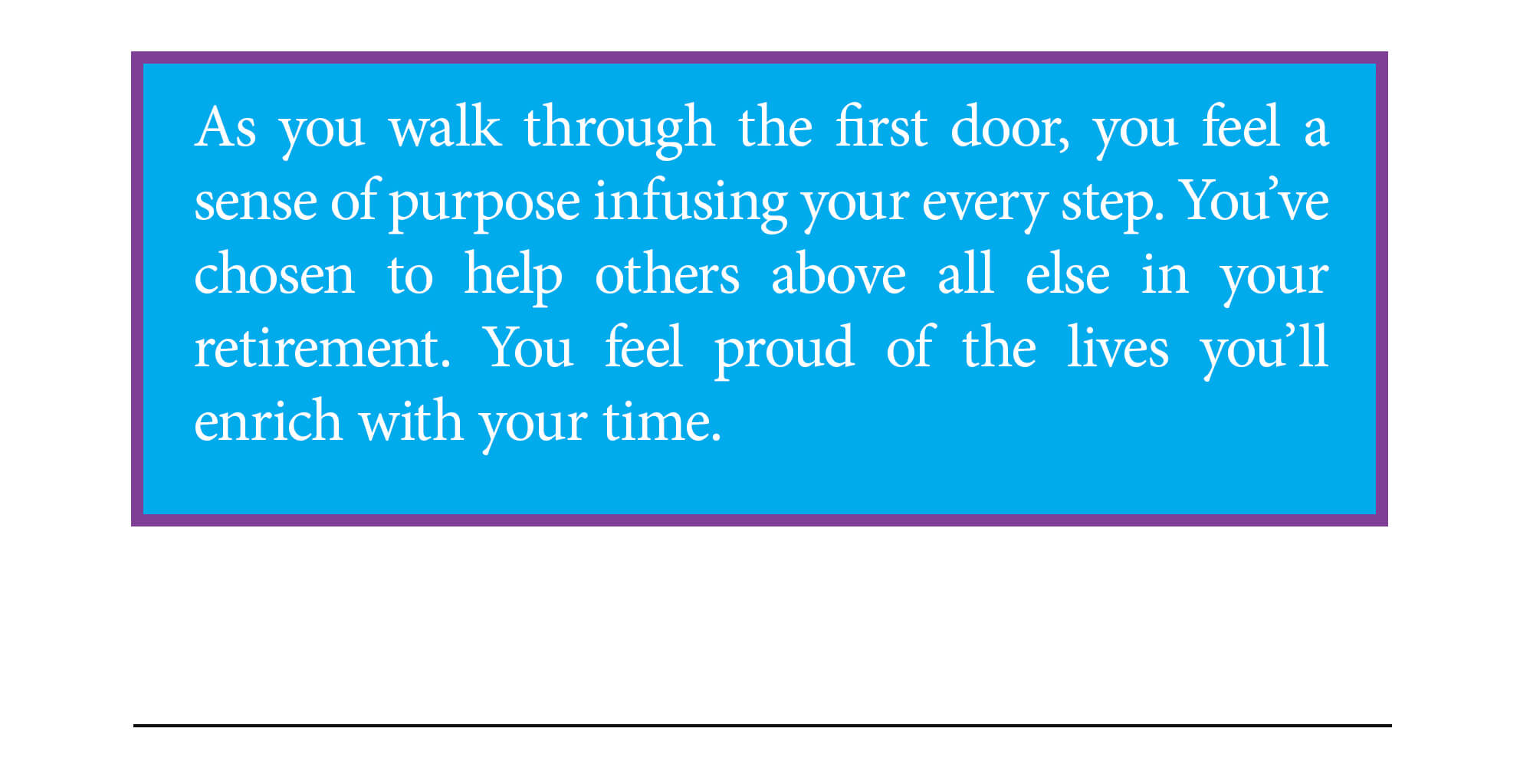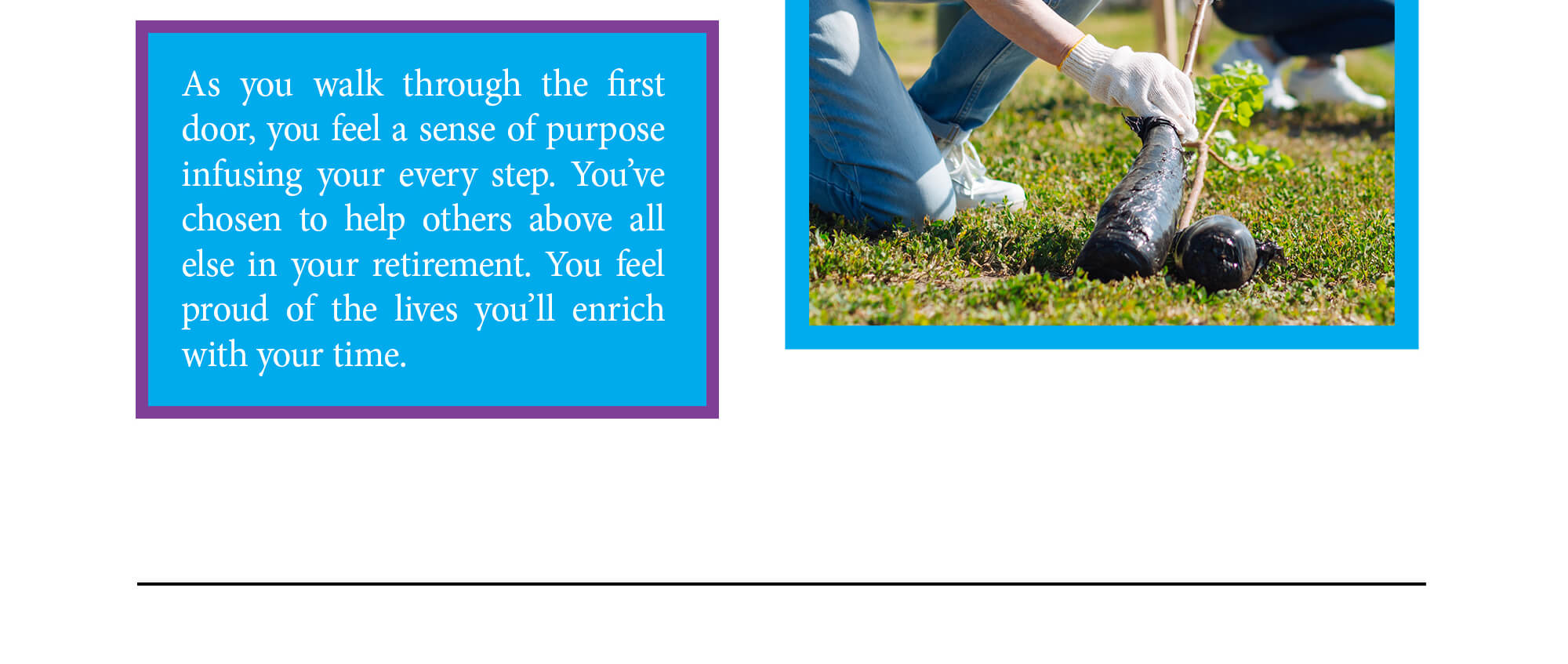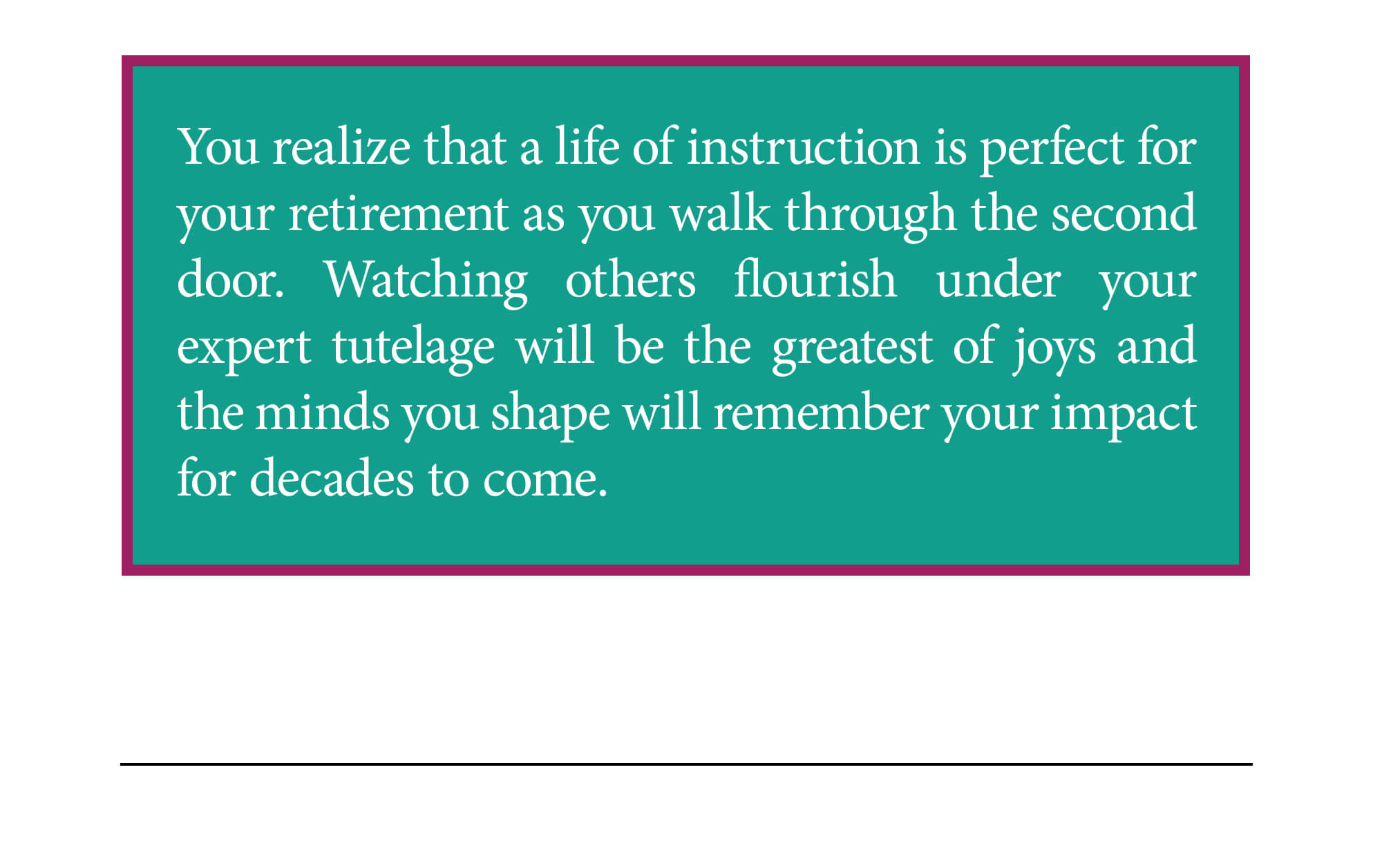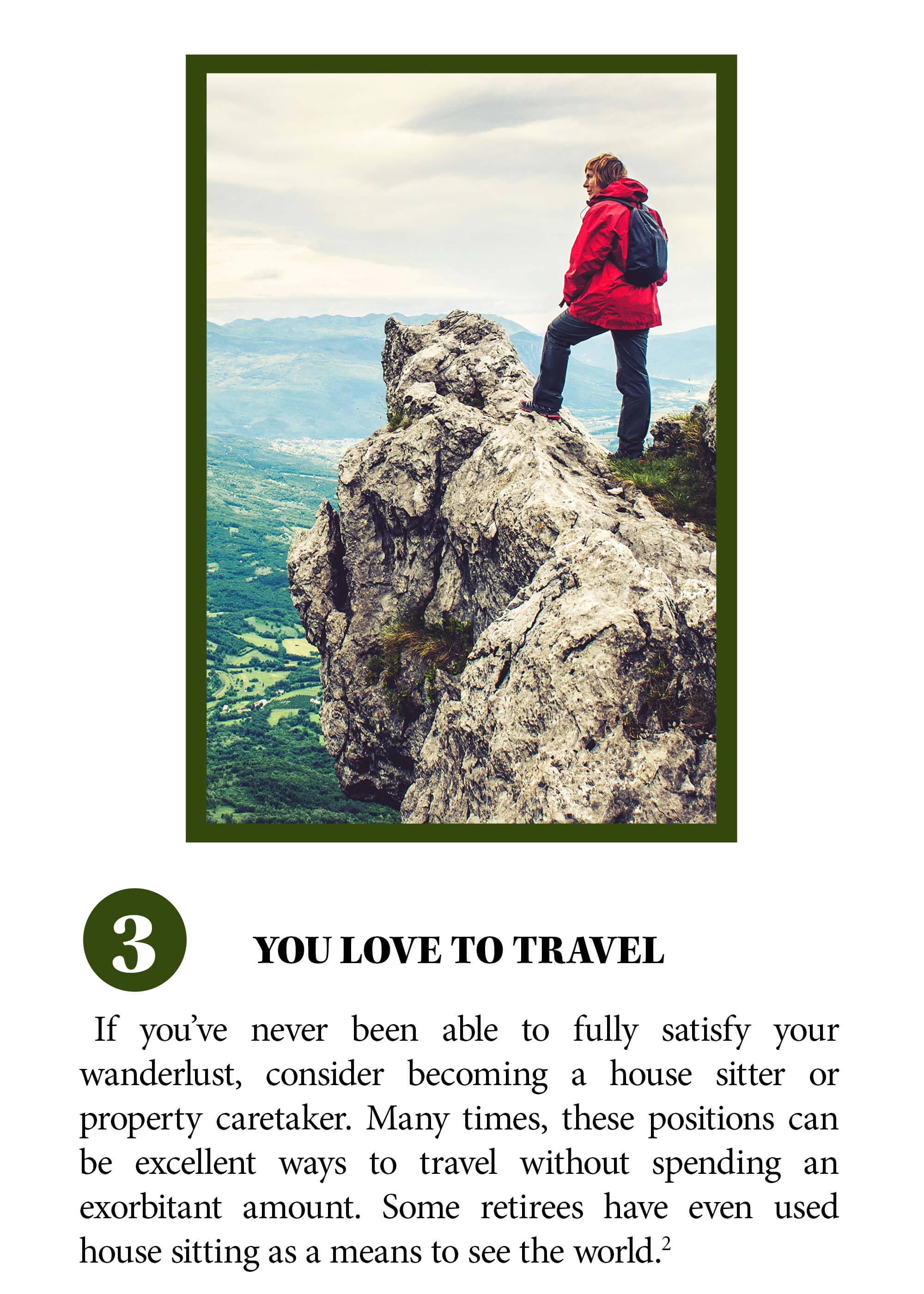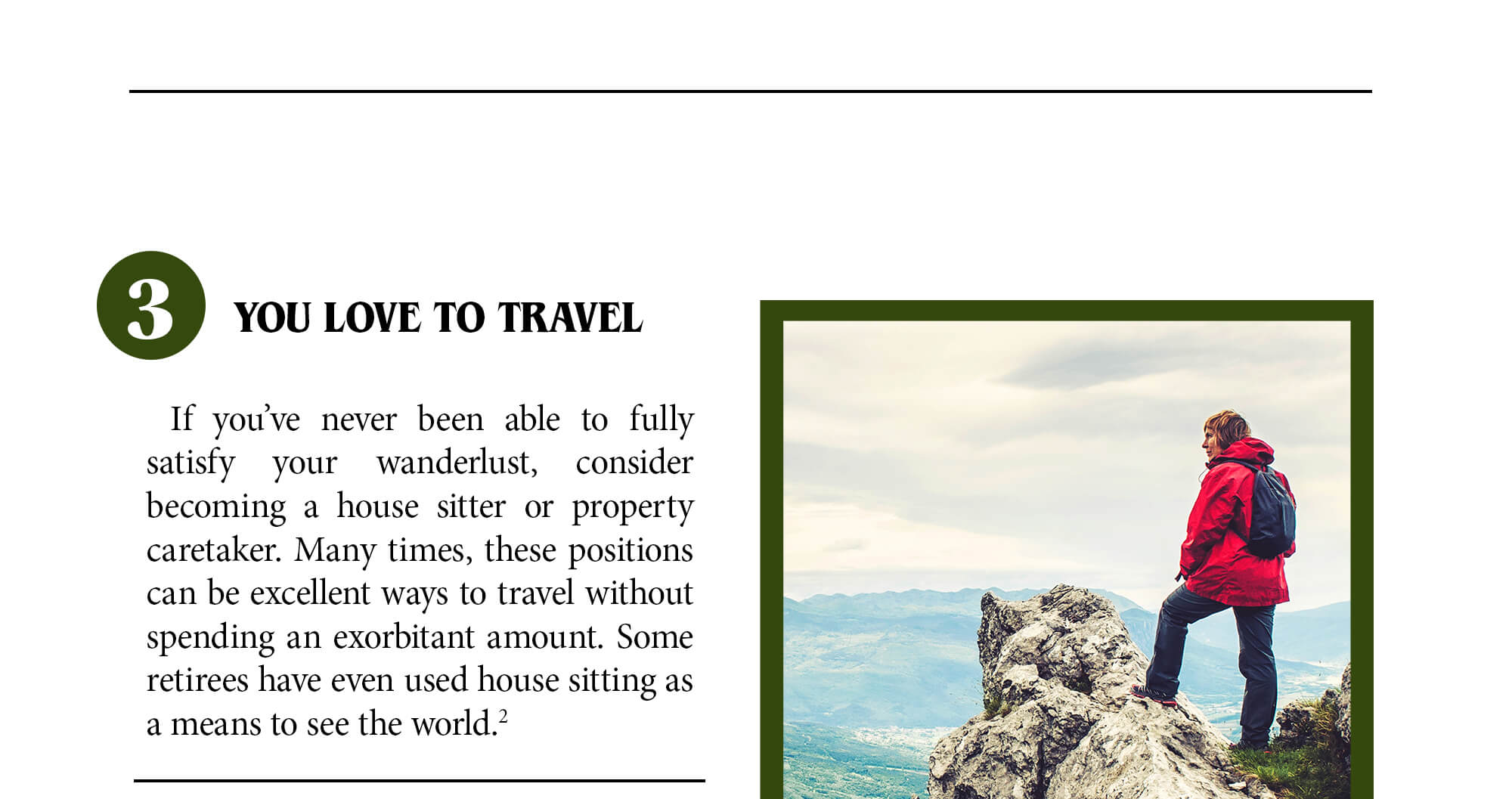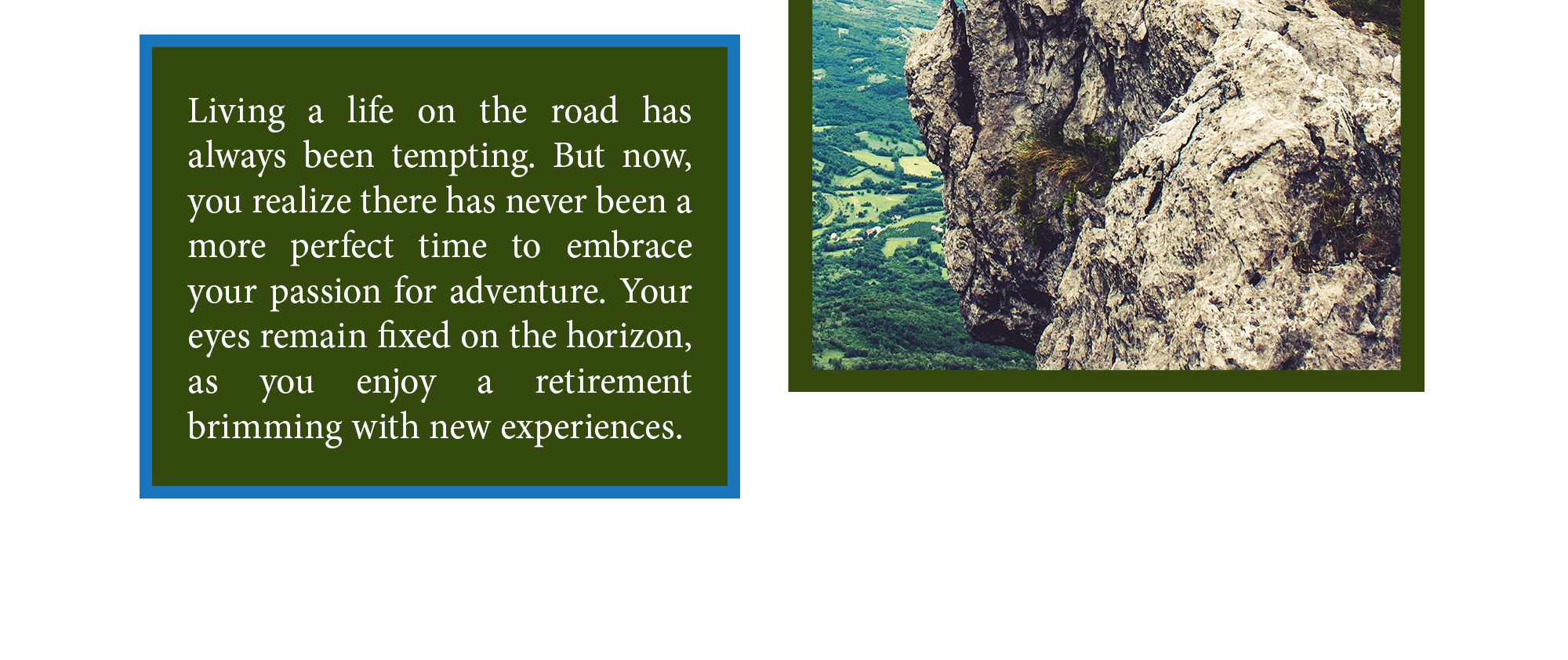 Related Content
Does it make sense to borrow from my 401(k) to pay off debt or to make a major purchase?
Are your employees experiencing financial stress? To answer this question, companies are increasingly offering financial wellness training to employees.
Being healthy not only makes you feel good, it may also help you financially.