Data Thieves from Outer Space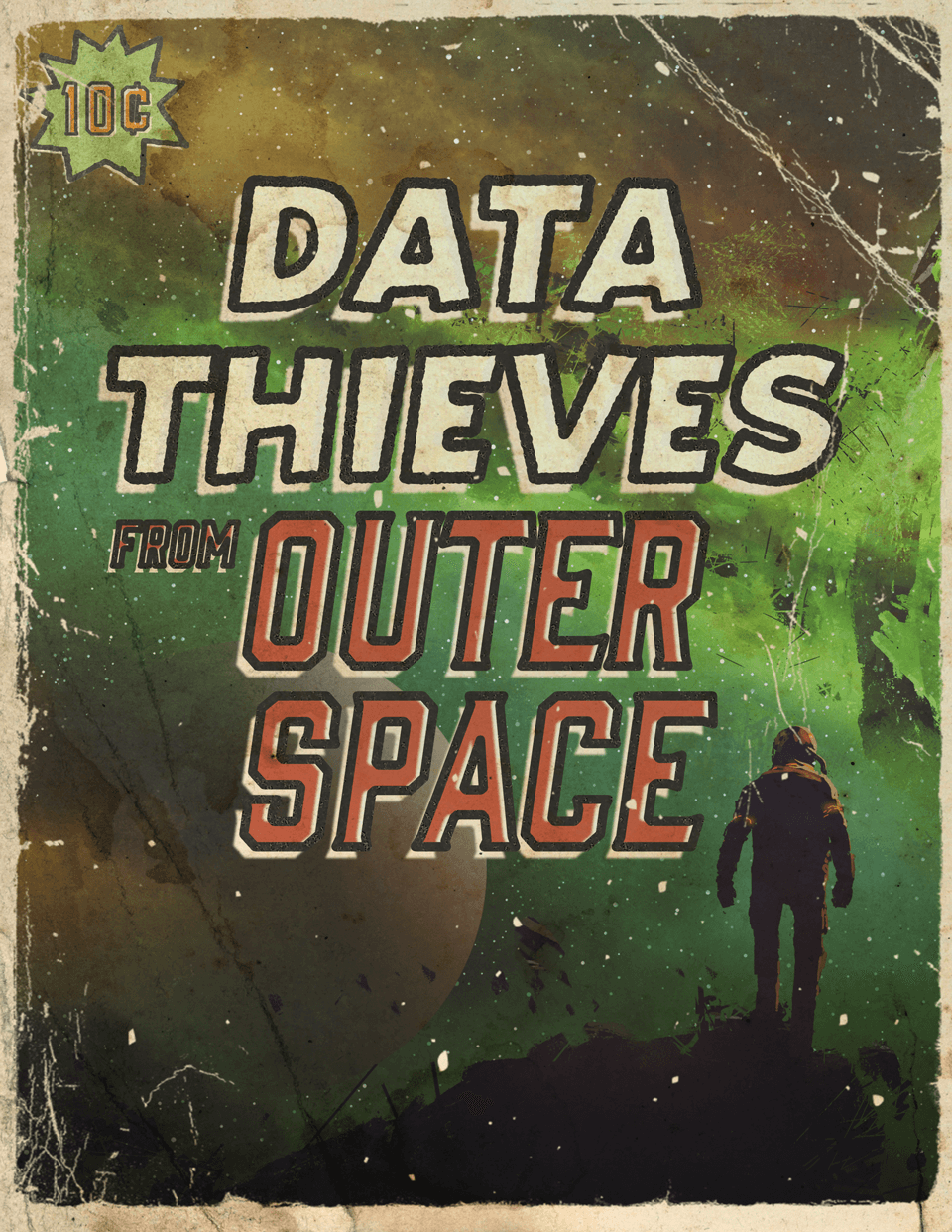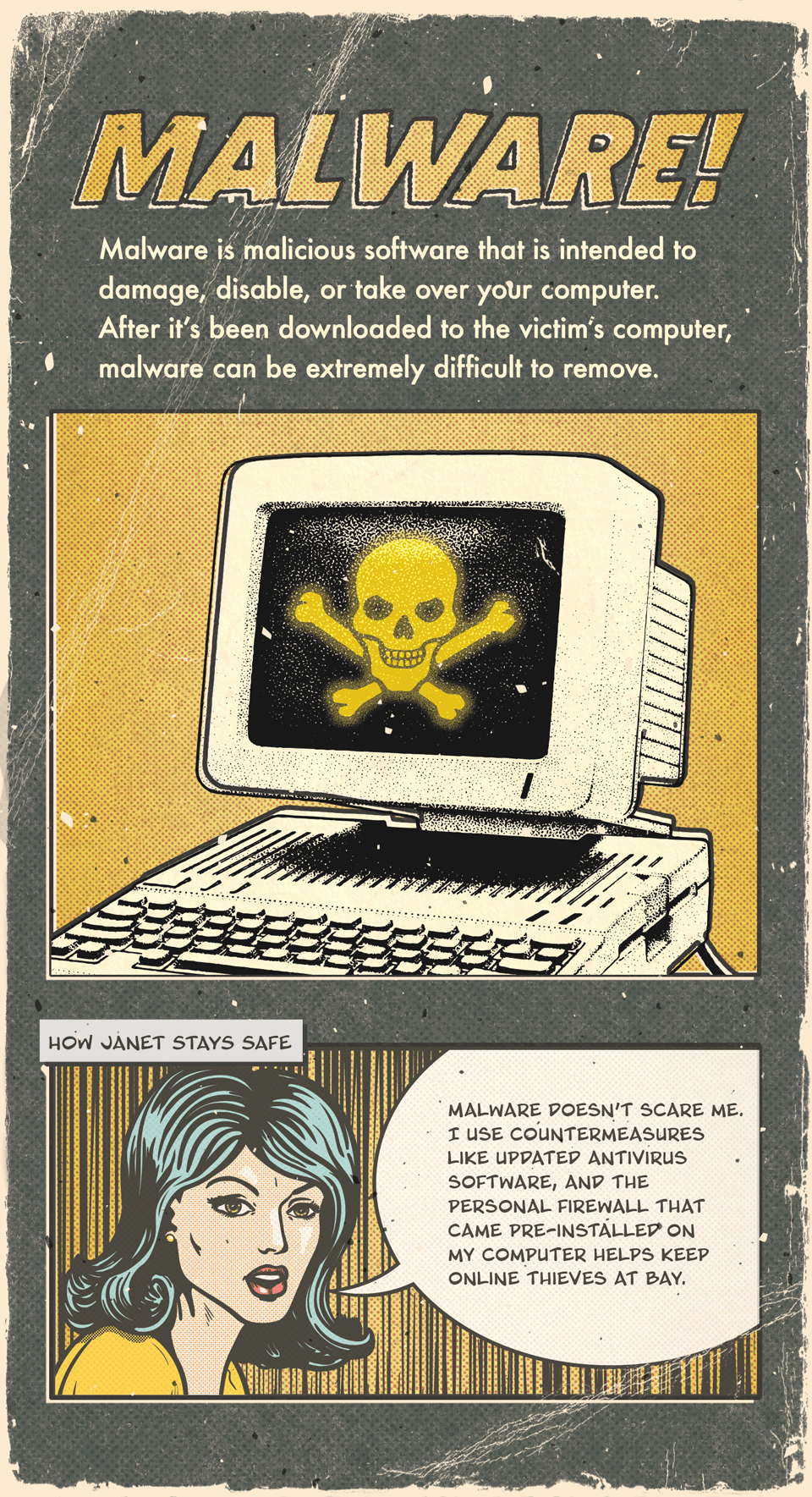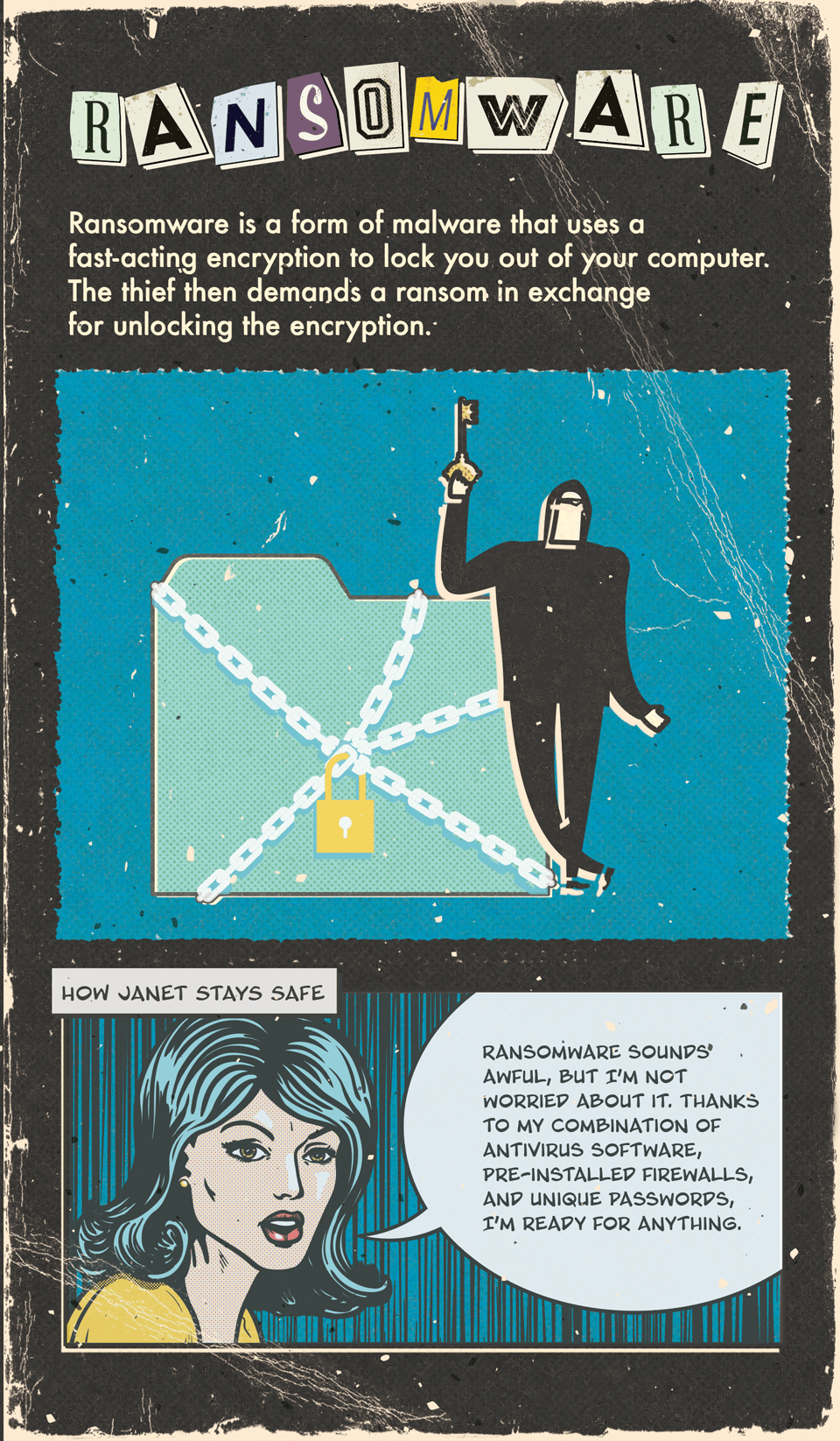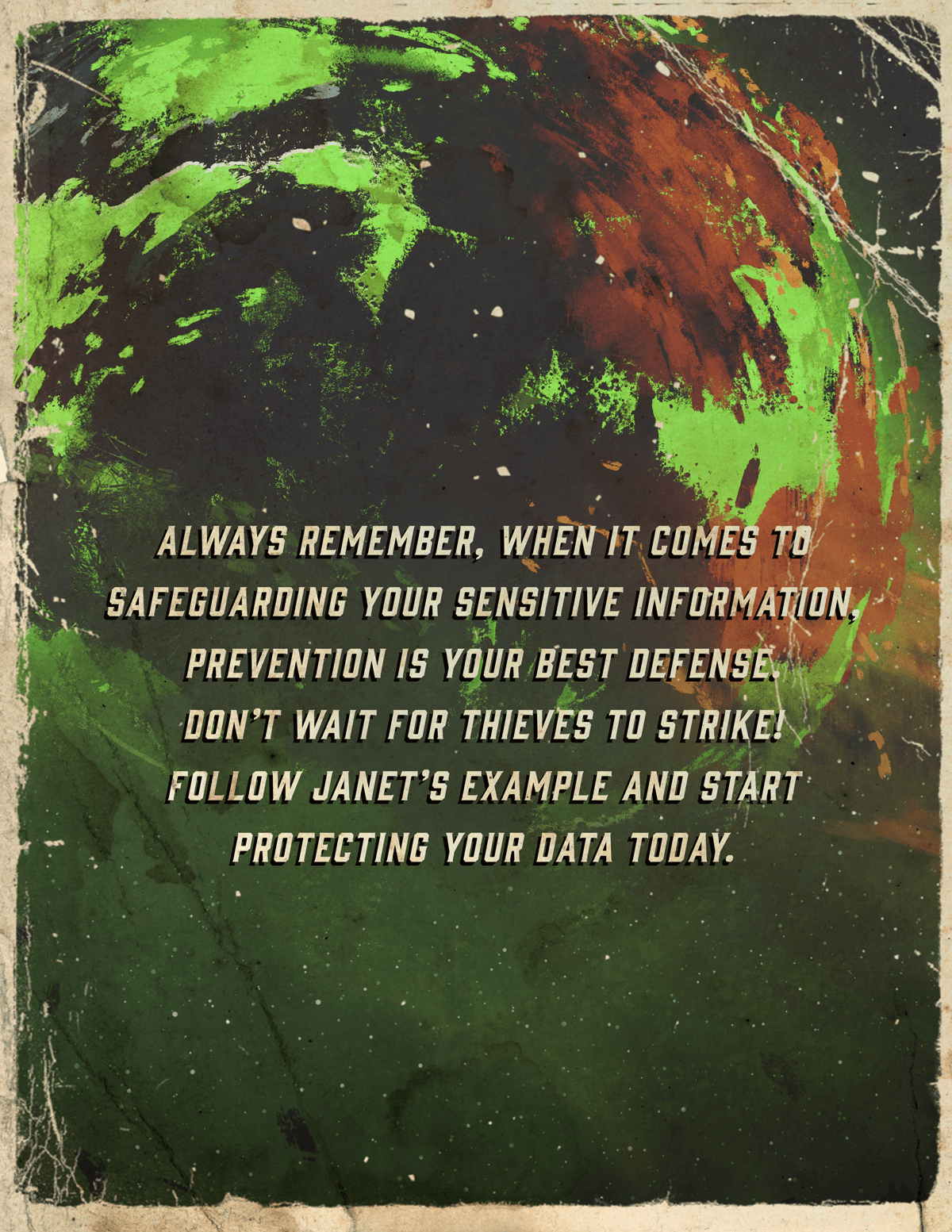 Related Content
Estimate how much income may be needed at retirement to maintain your standard of living.
Looking forward to retirement? It's critical to understand the difference between immediate and deferred annuities.
You may be considering purchasing a vacation property, this can be an exciting milestone, but there are a few things to consider first.