Life Insurance Myths: Debunked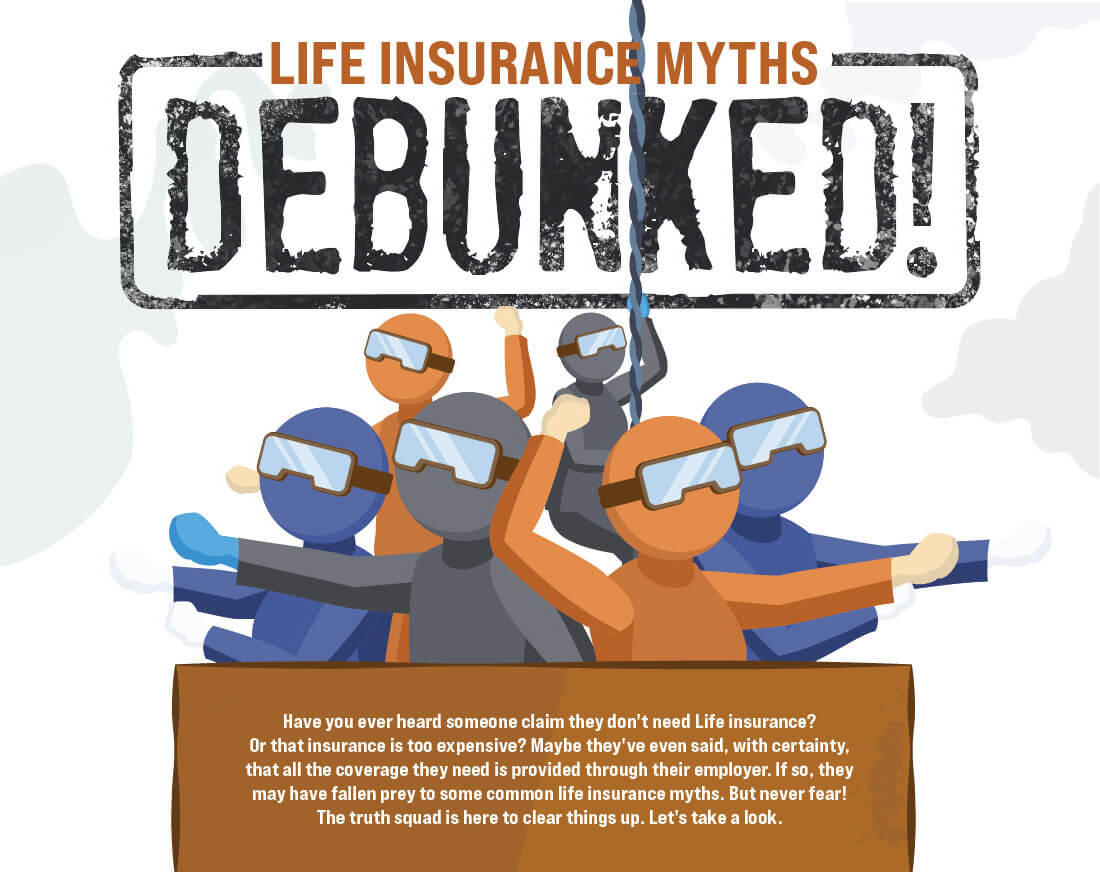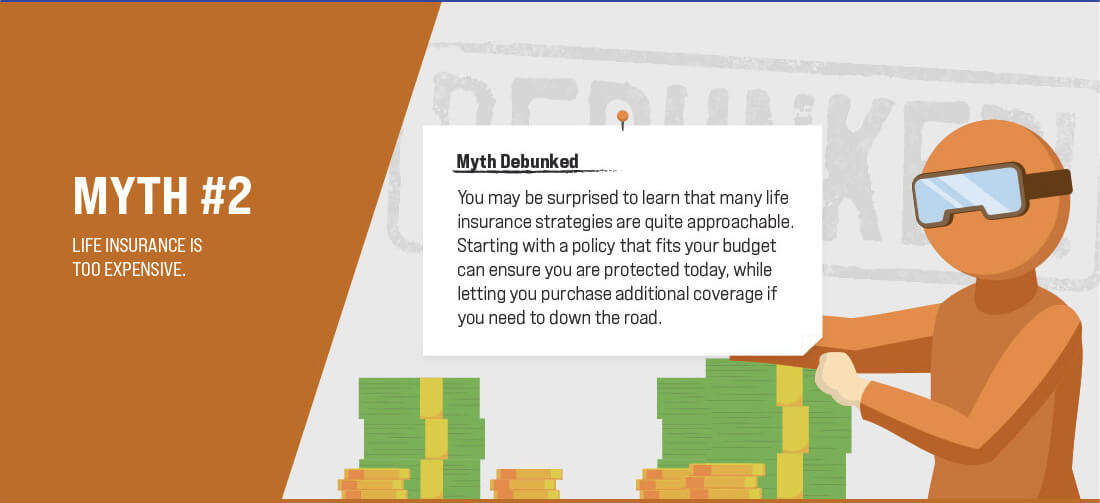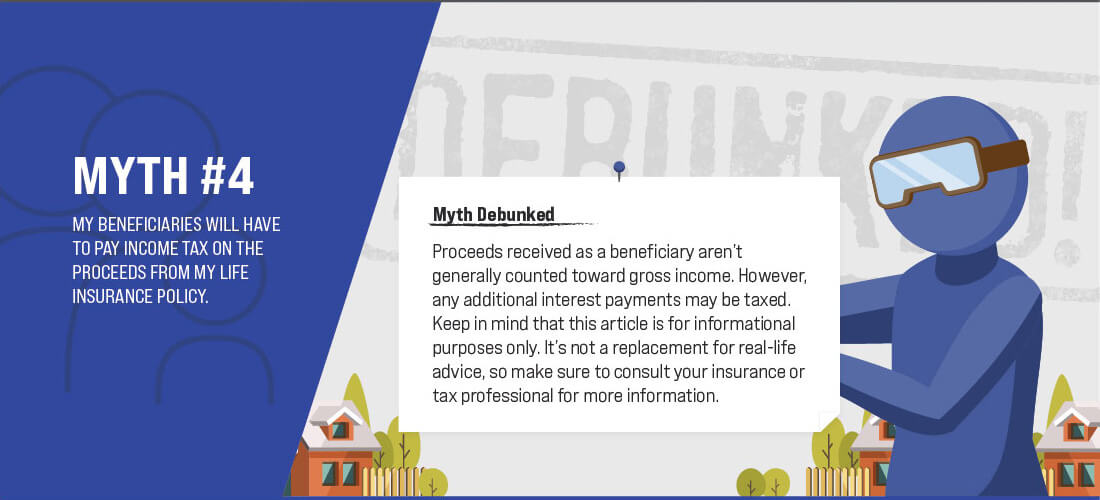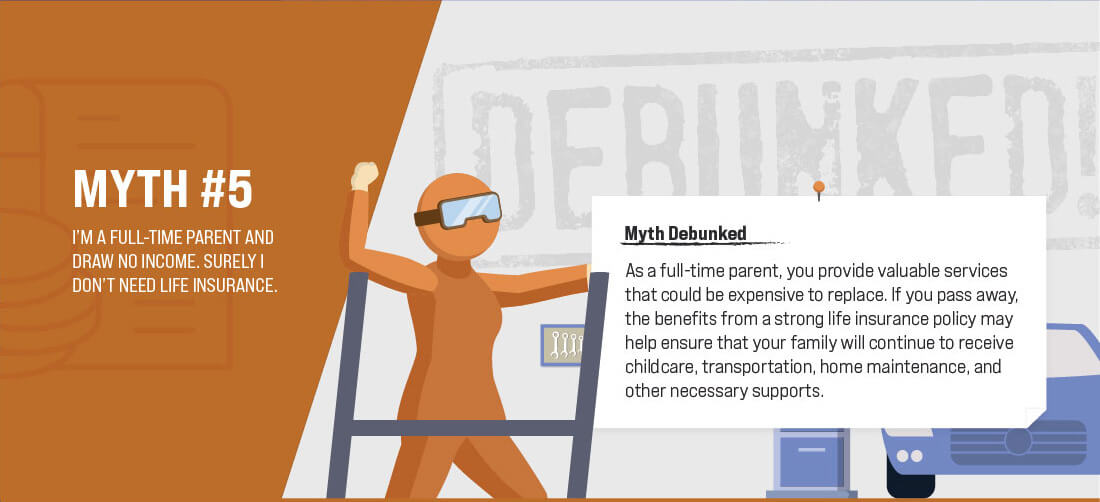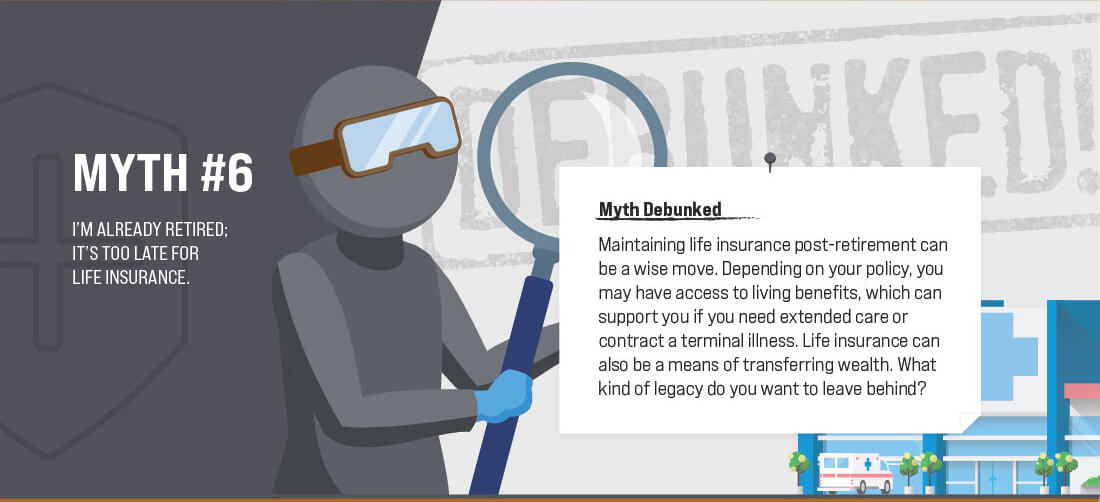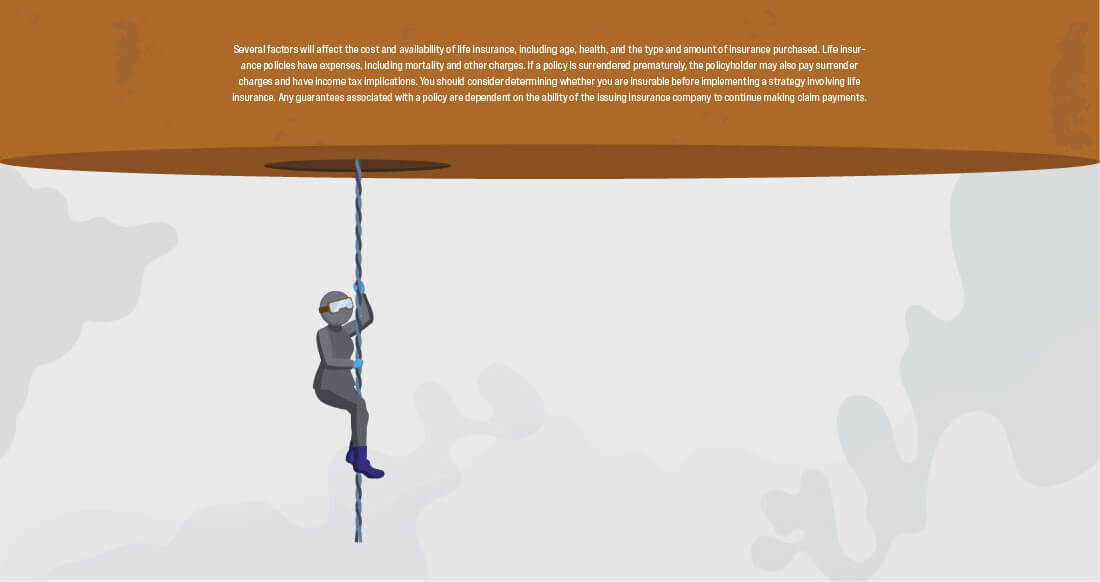 Related Content
90% of small businesses in the U.S. don't protect their data from cyber attacks. Is your business at risk?
Estimate how long your retirement savings may last using various monthly cash flow rates.
Why freedom, not money, is the mark of financial success and other surprising insights from professional representatives.